If this discussion in wrong thread please move it to correct forum.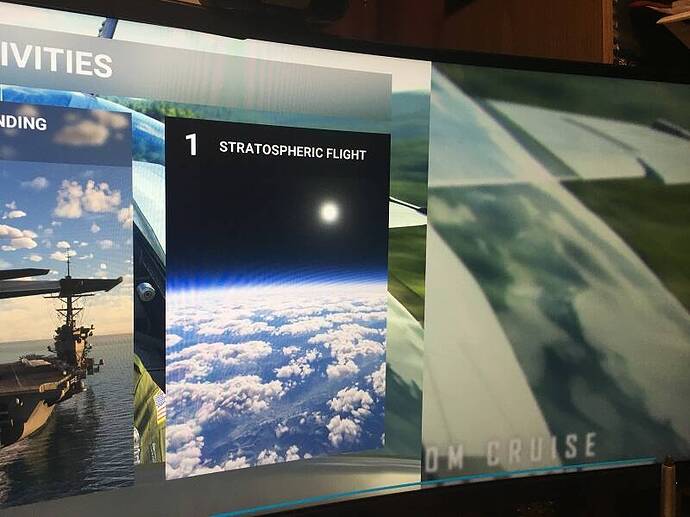 After initial start up screen, given option to click on updating to Maverick. However, after several minutes the progress bar reaches the end without continuing onward.
Tried safe mode as well with same result, not continuing after Activities screen.
Restarted PC several times without success. MSFS game up to date Ver. 1.25.9.0.
NO problems running game previously. Hardware ought to be not a problem.
Win10 Pro, GTX2080, 64GB memory, AMD 5900X and ample space on hard drive, etc.
What steps necessary enabling a continuation starting game. All airports, planes and so on were purchased within game without playing issues.
Uploading pictures of screens. Any help appreciated.