Hello Flight Sim Fans,
I was interested in this latest iniBuilds scenery for Hooper Heliport located in downtown Los Angeles. We have a good couple of freeware helicopters and one that works perfect for the LAPD air support helicopter, there is a link for H125 and LAPD livery in the video description.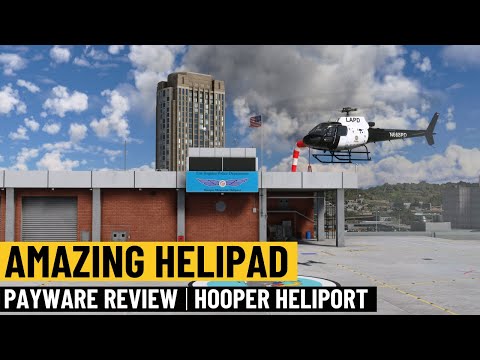 Hope you enjoy this one, got loads of really interesting airport scenery videos on my channel from next week including a look at the recently release Naples Airport by RDPresets.
All the best
Bryan
Practically Geek