Good day everyone! Our next flight is going to be USA, Oregon (KTHH) - Aubrey Mountain (13OR). 2020-09-12T06:00:00Z and 2020-09-12T18:00:00Z. Same event twice so as many people can enjoy the flight
Thank you Delta2Echo for creating this route!
Our event will be Three Rivers Airport (KTHH) to Aubrey Mountain Airstrip (13OR). We will depart heading south for the first leg then turning and heading South West, then heading East bound, fourth leg heading South East once more then finally heading north bound towards 13OR.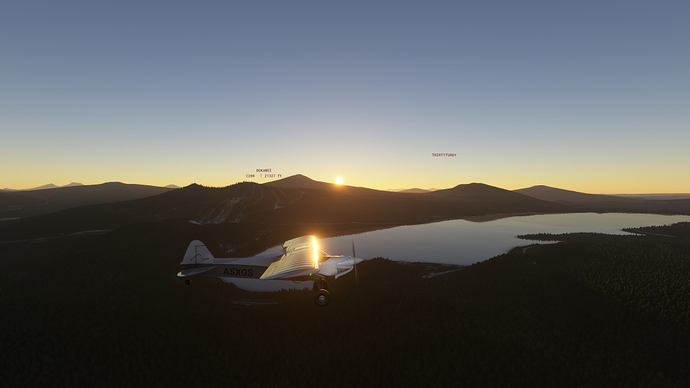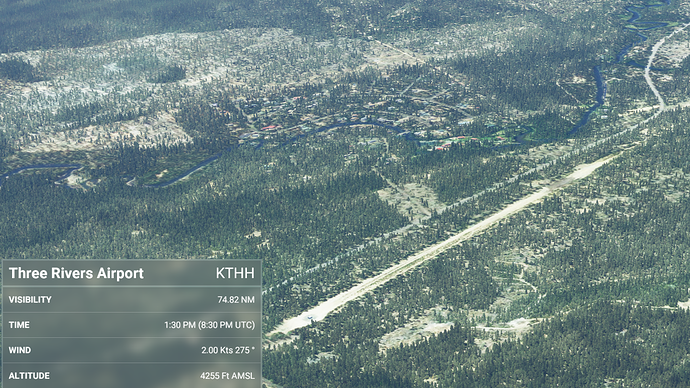 Please set your spawn to the ramp and not the runway thank you.
We will be communicating through my discord server on the "Event Flight" voice chat.
Our Flight Plan

For aircraft we're flying the Savage Cub, however really any GA aircraft is fine for this event.
Cruise altitude will be around 2,500 feet however its not strict and if you want to change it up that's up to you.
We will be flying on the West USA server for both times so ensure your server is set correct.
I have included a flight plan as well, to input the flight plan after downloading it, when your on the map in the sim you looking for the "LOAD/SAVE" button at the bottom (or you can press space by default) and then input the .pln file
OR_BUSH_FLIGHT.PLN (3.3 KB)