MSFS Bush Pilots presents: UTAH!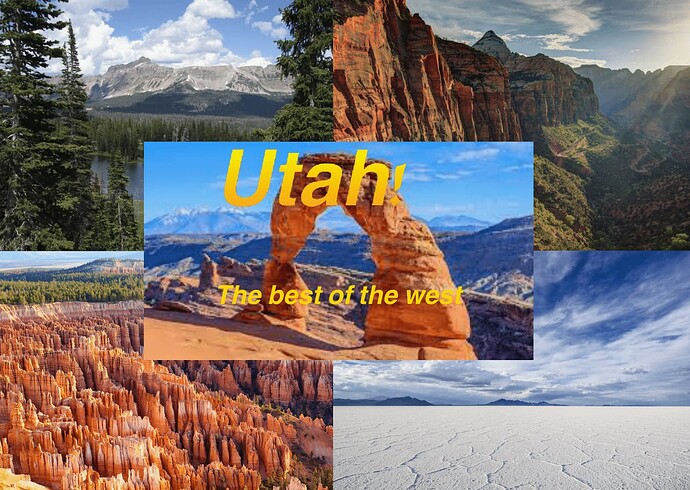 Please join us as we take a series of realistic bush trips into the spectacular Utah backcountry, a favorite of such YouTube pilots as Trent Palmer, Matt Logan, Ryan (Missionary Bush Pilot,) Todd (Gravity Knight Flying,) and Utah natives Mike and Mark Patey. In these 15 flights we will cover the entire state from top to bottom, flying into five national parks, deep canyons and forested mountains, over lakes, rivers and deserts, with
at least one off-field landing in every flight
. Add some local color, including entertaining historical and cultural trivia, and you've got a true-to-life bush flying experience. So load your camping gear into your favorite bush plane and join the fun. Let's get dirty!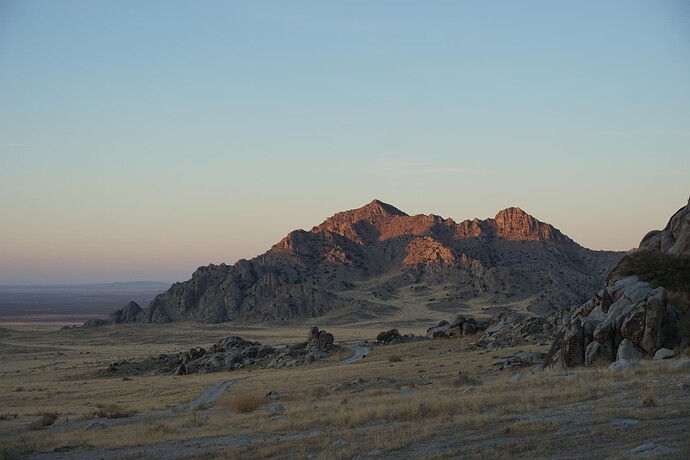 Utah! Flight #6: The West Desert
Today we head back into Utah's West Desert where we will fly over a patch of sand dunes, a dry lake, a a WWII era interment camp, and make a brief stop at a popular backcountry airstrip. Join us as we scare up some coyotes, mustangs, rattlesnakes and jackrabbits. And bring your own water.
Highlights:
Nephi, Delta Reservoir, Little Sahara National Recreation Area, Topaz Interment Camp, Sevier Dry Lake, Ibex Hardpan Backcountry Airstrip, Milford
Multiplayer Settings: All Players
Date: Wednesday, March 22nd
Start Time: 1800 UTC
Flight Length: 157 nm; approx. 2 hours
Altitude: 11,000 ft max
Aircraft Type: XCub or your favorite bush plane
Cruising Speed: 115-120 KTAS
Time & Weather Setting: 17:30 MST; Live Weather
Server: SOUTH-EAST ASIA
For flight plans, Comms, and additional info, join our Discord server: