Hey guys! Jonx here! You may recognize some of my recent work with the Discus-2b Glider, Edgley Optica or maybe some of my recent development work.
I've noticed that there isn't a good "Beginner" tutorial to creating your own Native MSFS Aircraft. So… I have began working on a tutorial series. I usually don't come over to these forums for anything as I find them lack luster in helpful information, but today is an exception as I am posting that information.
I will be updating this thread as more videos are made. As mentioned in the series thus far, I am in no way a professional, nor do I know the absolute best way to development within the SDK. However, I hope you all find this as a good start.
If you ever want to contact me outside these forums, please join my Discord, Facebook, or even via the FSDeveloper forums.
Episode 1: Project Management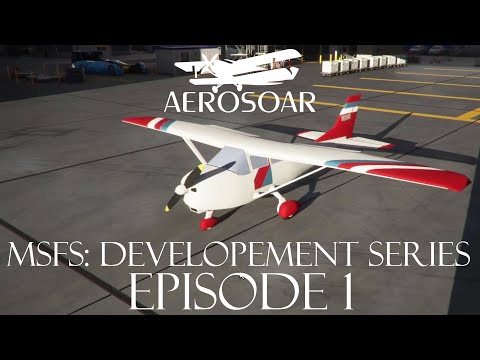 Episode 2: Aircraft Editor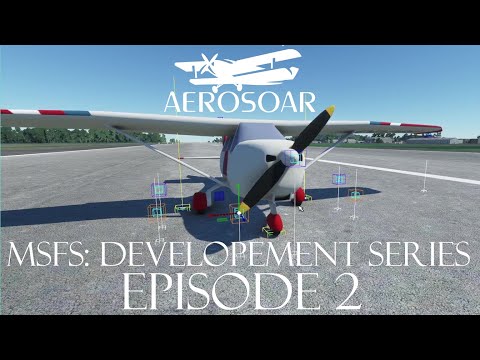 Episode 2.5: By Brett-G Bella (Aerosoar Dev)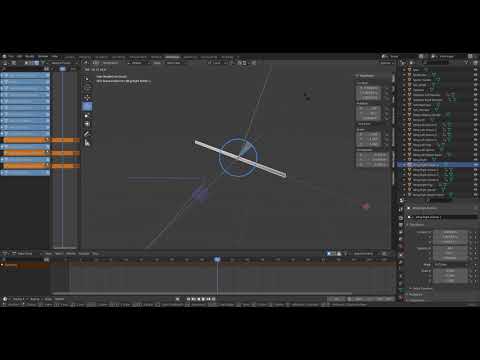 Episode 3: Intro to Animation Scripting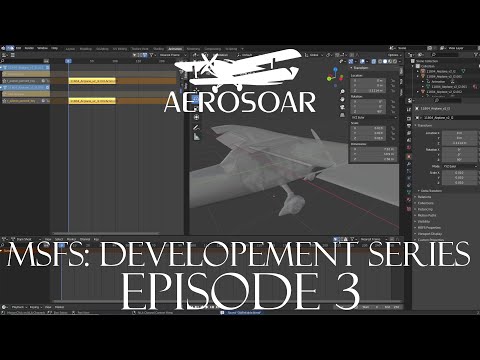 Episode 4: Props and Exterior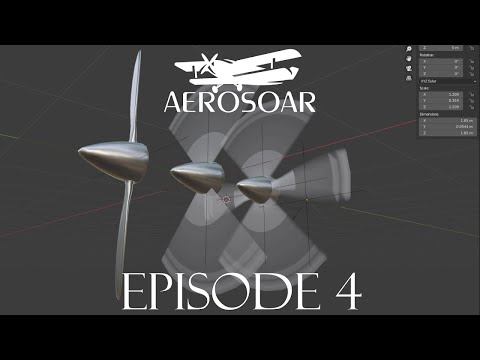 Episode 5: Landing Gear, Yoke, Gauges