Although the Bushtrips are pretty much ■■■■■■ (messed up) at the moment, since SU5 to be exact, which was released almost a year ago, I decided to release a few more mods.
The All-Inclusive Package:
NAV-Bushtrips-Enabled
Or all 3 mods individually:
StockNav-Bushtrips-Enabled
WT-Gx-Bushtrips-Enabled
WT-NXi-Bushtrips-Enabled
They all do the (nearly) same:
Enable the magenta course line on any Garmin Device witch has a map.
The WT-NXi-Bushtrips-Enabled Mod enables the flightplan on the NXi as well as this is disabled on the default NXi. Not the best design decision, IMHO. To make things clear, the decission is not made by WorkingTitle!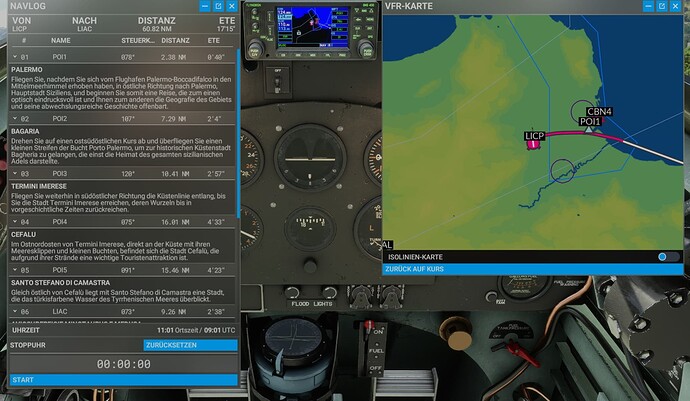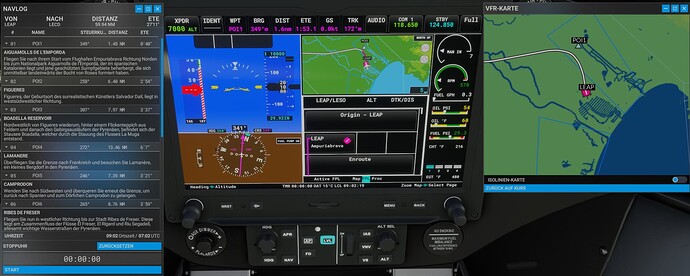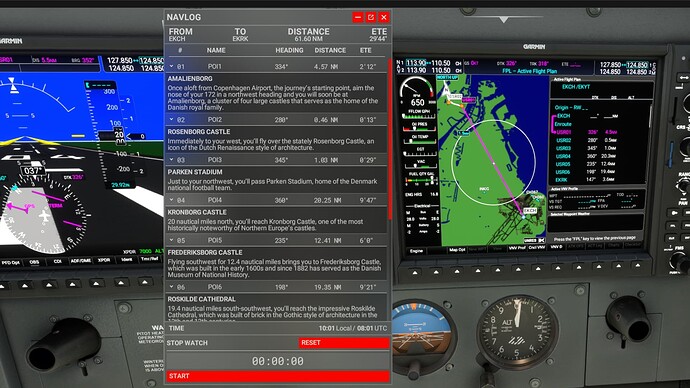 If you currently are in the middle of a Bushtrip and install one (or all) of these mods and you are not seeing the course line:
Have a look here - SU5/SU6/SU7/SU8/SU9 and Bush Trips - #489 by YearlyWolf61864
And, please give a vote here:
SU5/SU6/SU7/SU8/SU9 and Bush Trips - Bug Reports / Online Services & Activities - Microsoft Flight Simulator Forums