Today I wanted to load a saved game and I cannot get my GPS to show waypoints. I can see the waypoints in NAVLOG but GPS is completely blank. I thought it was only problem with my last save and I tried to load one older, previous to that one but same flight, which I used without problem just few hours ago and it is also broken.
What am I missing here, I didn't change anything with the game so how come suddenly also previously working save is not working.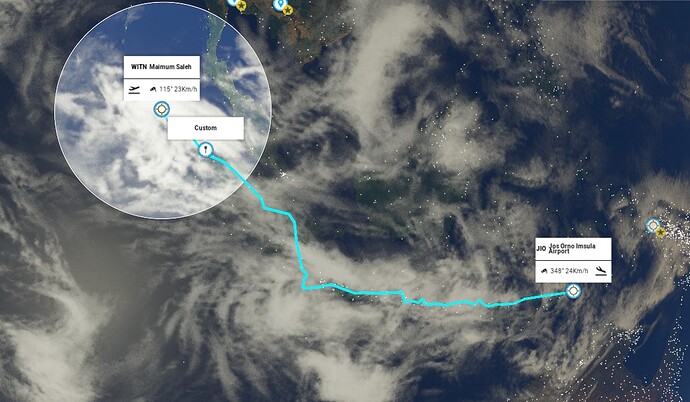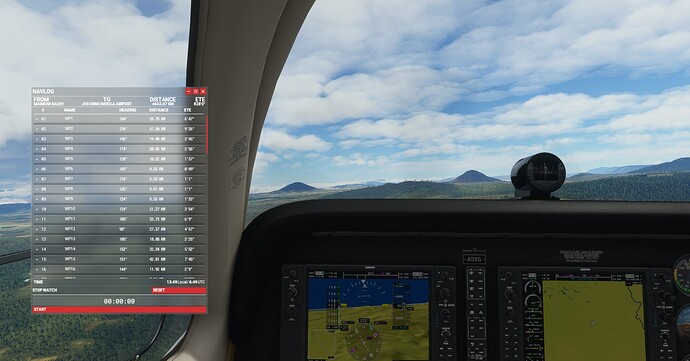 I suspect it is somehow related to live data and that is what messes up the game?
If anyone has an idea please help, I wasted quite some time on this flight would be sad to lose it.
EDIT: I saw someone posted similar problem and he resolved it with removing 3rd party add-ons but I have none. I just use liveries but even when removed it is same. For this plane I did not use them anyway.