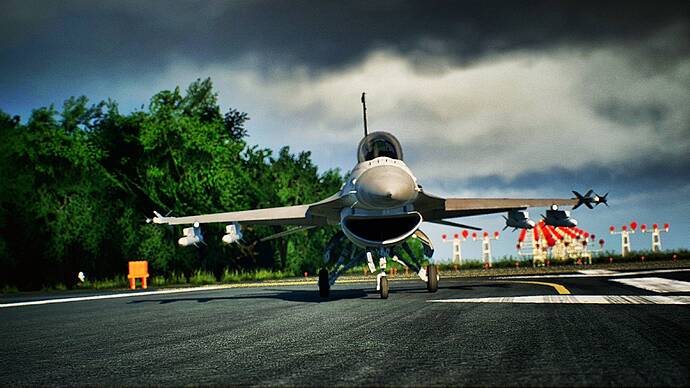 I was hoping that someone would have already build an F-16 for us to BUY as an addon aeroplane.
Don't get me wrong,i love warbirds and turbopros and i have every jet out there.But this baby…Oh my oh my how much i want it !
Does anyone have any info if any 3rd Party Dev is working on this ?