Are you using Developer Mode or made changes in it?
No
Have you disabled/removed all your mods and addons?
Yes
Brief description of the issue:
There is no traffic on the roads when playing in VR.
Possible related issue: https://forums.flightsimulator.com/t/road-traffic-missing-with-multi-monitor/
Provide Screenshot(s)/video(s) of the issue encountered:
VR vs 2D: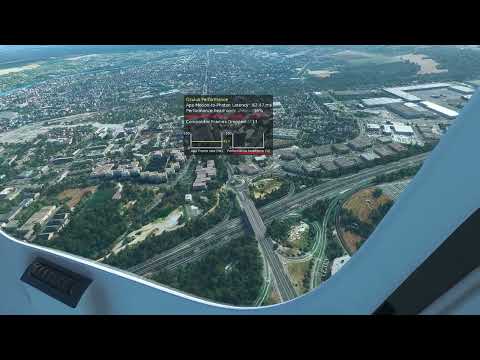 Detailed steps to reproduce the issue encountered:
Start MSFS in VR.
Fly above roads.
Notice that there is no traffic on roads.
PC specs and/or peripheral set up if relevant:
5800x
4090 RTX
Quest 2
Build Version # when you first started experiencing this issue:
SU11
It was introduced in one of the SU11 Beta, because I remember testing DLSS at first and seeing the cars on the roads not "ghosting" like with TAA, so at least the first SU11 beta was fine.
Zendesk ticket #174567.