Oumtounsy (GQNO) is the new International airport serving Mauritania's capital Nouakchott. It was opened in 2016 and is recognised in MSFS albeit in dirtstrip form. This is what it looks like as I landed on my around the world trip: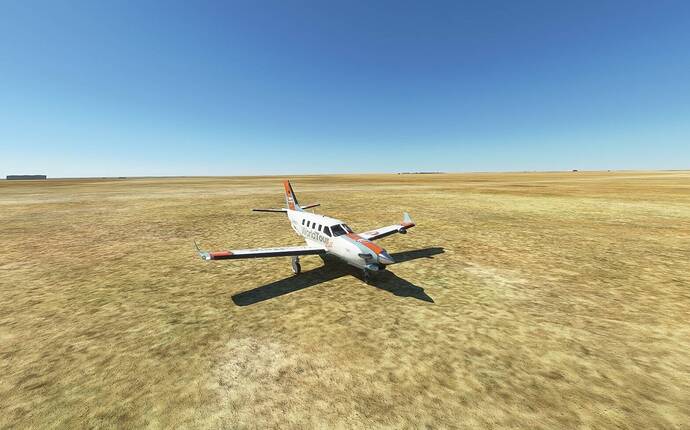 Google maps has a fair representation of the airport:
However Bing maps pretty much nails the "reality" of the game.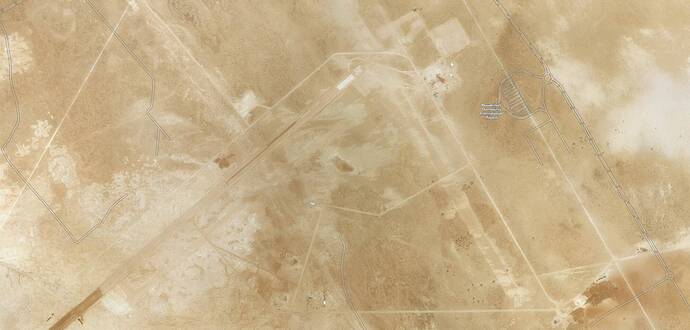 Clearly the Bing map data is well over 5 years old however the navigation data in MSFS appears up to date with all the correct approaches and frequencies. It is a shame that the two sets of data are unable to correlate with each other. How many other locations are similarly poorly executed?