These were taken from Barra Airport in the Hebrides.
I lost both engines and couldn't find anywhere else to land
"We may end up in the Hudson"
The Miracle on the Hudson definitely deserves some related screenshots to be presented in this topic…
Have had a stop at the top of the mighty Roirama Tepui Venezuela, a diamond of an mountain in the real world but only an round sucked hill in MSFS2020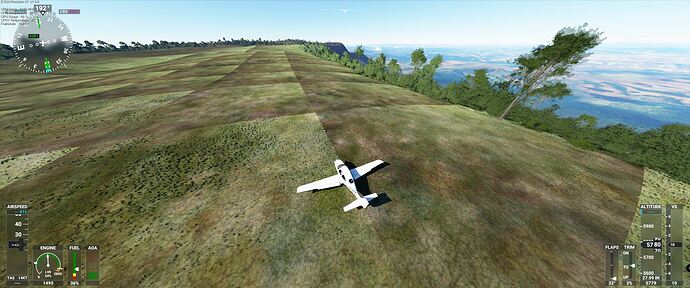 Thanks for the fantastic entries!!