Have you ever wanted to know a little more about the airport you are going to fly to or tried finding an airport that kinda fits your plane, then look no further.
Ourairports.com gives you a world map of all/most (as far as I can tell) airports, military bases as well as heliport.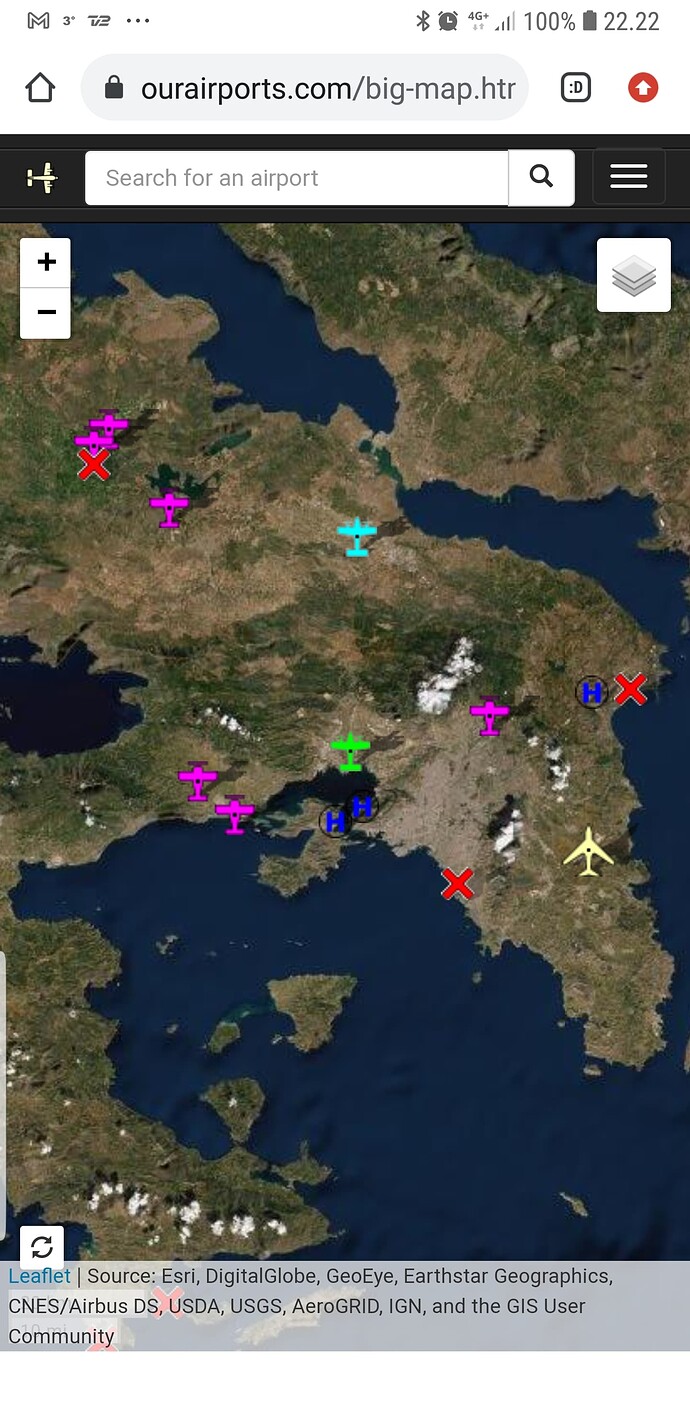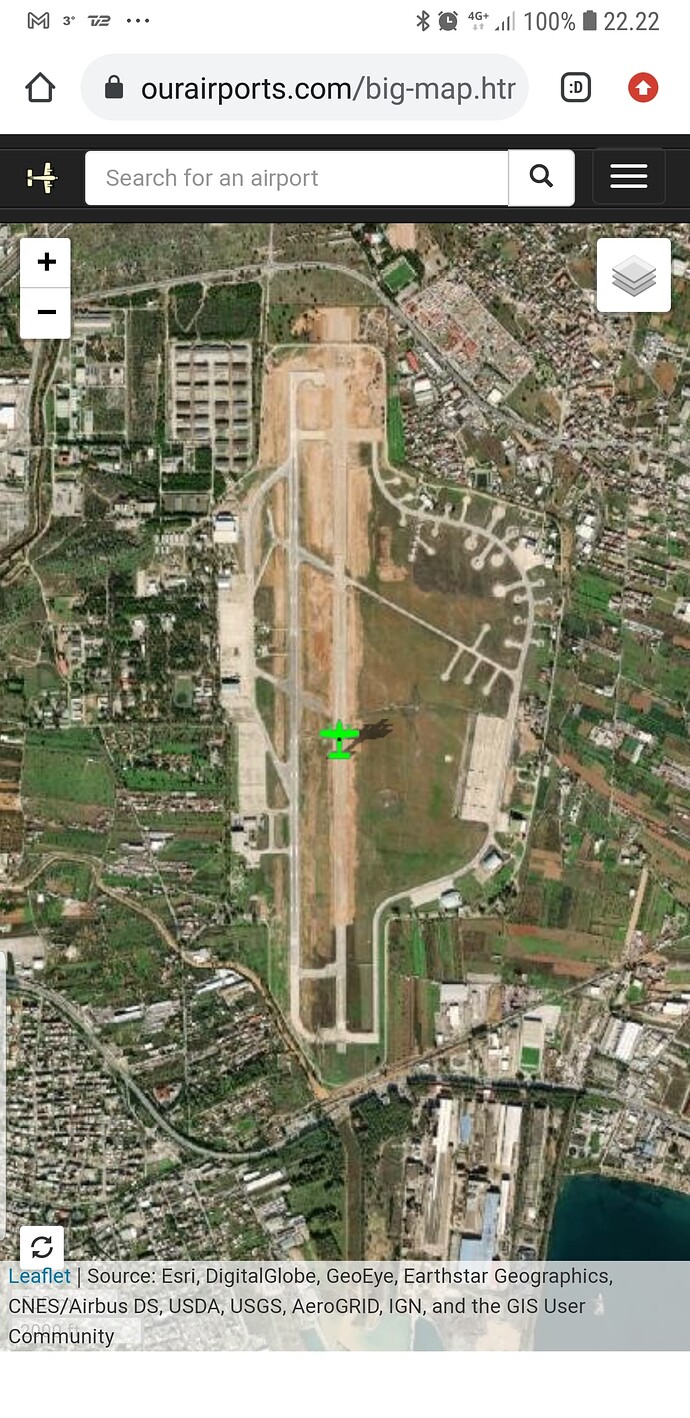 Just stumbled upon it and it is just what I have been looking for.
Nice relaxing way to find your next destination and getting to know a little bit before actually landing there.