Hi guys!
Right after installing FS 2020 (late 2020), propbably everyone is flying over his home town. So did I! And I was really impressed:

!
But what do I have to see today: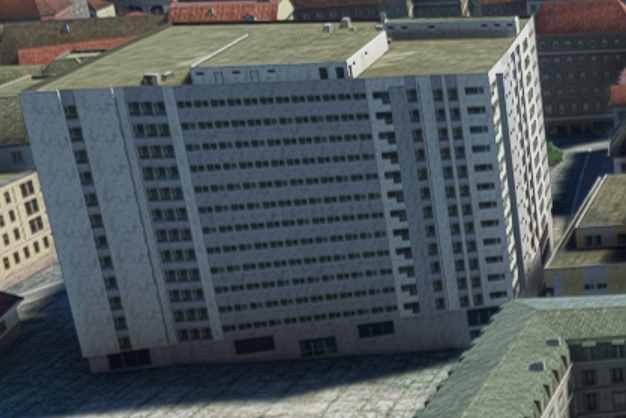 !
It is the same building, the Townhall of Augsburg, Germany.
Is this a bug? Or why did the perfect scenery changed to a generic one?
Thanks,
Florian