The process of creating 3d objects from 2d photos is a technology that has been worked on by many for years.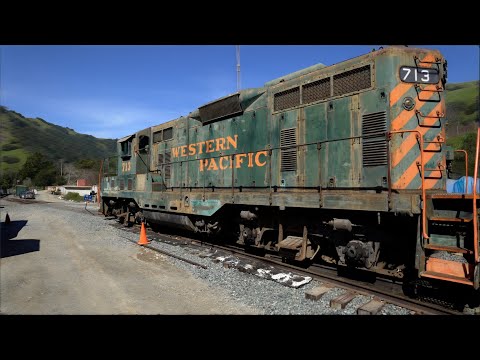 Satellite images are a 2d image, and from that photogrammetry tries to interpolate the height and transform it into a rough 3d object.
Cell phones have been taking 3d photos for a few years.
To do it, you really need at least two photos from different angles – and the more photos you have the better.
There are plenty of technologies that can be used to take photos – vehicles, aircraft, drones, etc. or even community contributed photos.
All this time that has passed, it would have bene possible to collect photos and build the 3D world from that. Not on the client end, because the compute resources aren't there to do it in real time.
But the 3d objects would be assembled over time on the back end, by computing the 3d objects from the photos, and stream the end result to the client.
I've seen no improvement in photogrammetry since the product launched two years ago, which leads me to believe they made a crude set of algorithm to operate on the satellite photos and from that single photo alone compute a very crude 3d object. I'd call it tessellation on steroids.
I didn't necessarily expect better at launch, but I did expect over time the photogrammetry would improve.