Please watch this clip I uploaded. As you watch it pay attention to this area of the screen: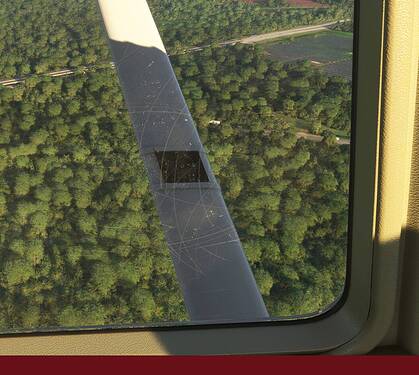 Is it shadow causing the trees to morph in behind the window fram and behind the wing support? It is driving me nuts.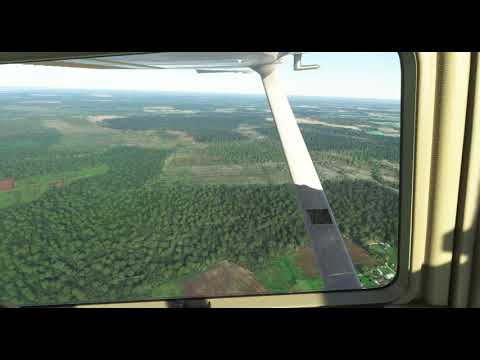 All help is appreciated. Yes the community folder is empty. No add-on scenery. Vanilla game.