There must be two suns in the sky there, interesting!
You stopped in time @Vibstronium . Don't crash into St Peter's church please. It looks a bit fragile

I was looking for the valet parking attendant
Sun dials have two hands as well
Looks to be 14 minutes past 1 o'clock
I pancaked in Rufus last week at SFO. It happens.
That's not inappropriate, KCGX is still an airport in my heart.
For the time machine, no need for a DeLorean at 88mph, just go here:
That takes me back
Cessna Citation flyby at Paro. Always seem to run into altitude problems with that thing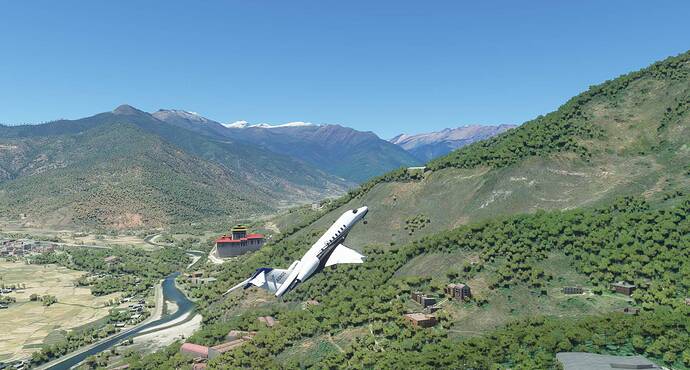 Throttle up stuck… throttle down gliding back

Great thing of big airports is you can land anywhere

When anyone asks what I'm doing there, I'm waiting for permission to take off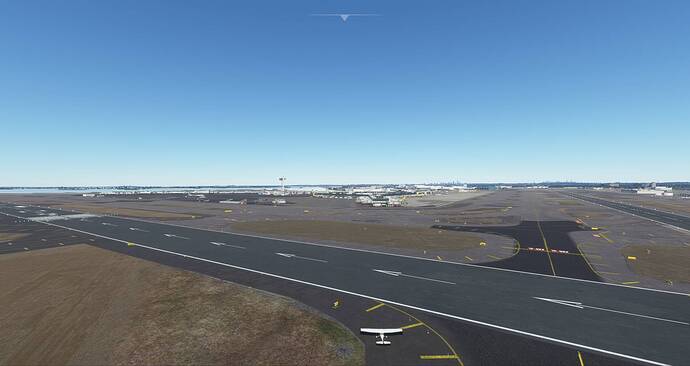 Forget it… this is not going to work
I'll post this here as well, inappropriate airport, inappropriate take off and inappropriate landing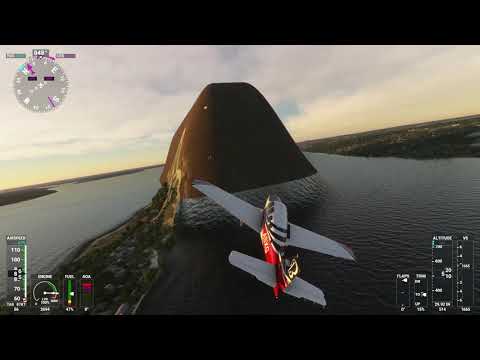 The Bonanza is a seaplane!
I wanted to land at Time Square the other day but the ground is not flat, bumps everywhere. Not that runways are safe, again today

Yeah… that's how it should be done
Aaaajajajaj @SvenZ better go Goose on water
I am actually headed there right now for some sightseeing.
Yeah sightseeing… I love Cornwall, this is Camelford,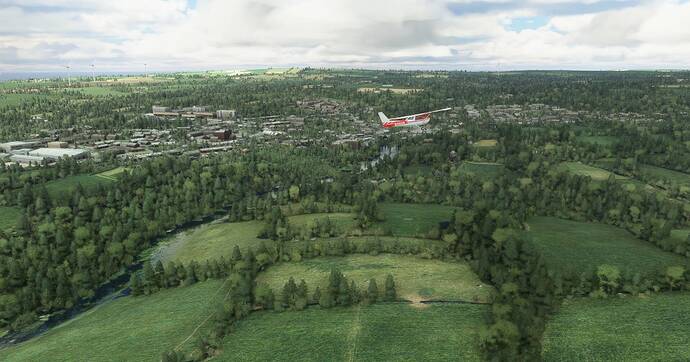 I set out a flight plan to Devon, but instead decided to visit a friend in Whiteleigh, get a beer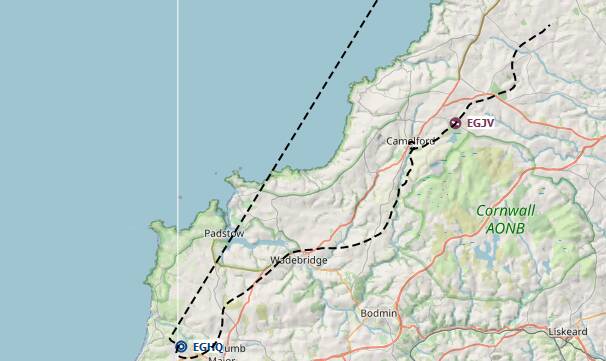 Server being off line, I decided to just switch General/Data/Internet all off, take some nice wheather images…
Thing is you can put up mist, but sometimes difficult to find back the airport
Oops… must have stalled, or we've too much luggage
After 2 minutes of pause she went down