I think I messaged you the initial release…below is updated…might show if VR and such.
Aerosoft did Manhattan in the past. I don't remember Orbx doing it.
That's it??? This bucket of bolts is only capable of one click every 4 seconds straight up?? I think I'm going to have to look elsewhere, those are rookie numbers!

Sending you link to vid so you can see for yourself…give you a closer look at it. This HUD info will help you read Mach numbers at different altitudes…lol…that's it?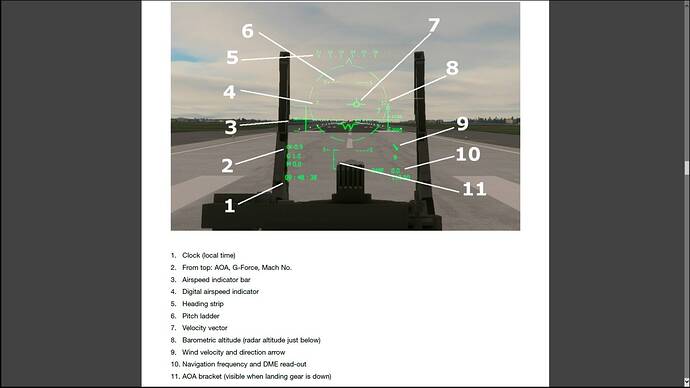 Five nights ago over the Scilly Isles
BTW Iceland and Greenland
Fort Boyard, France
Nice little sun in the clouds ! Great light…
Yes, this is the standard scenario World Update 4