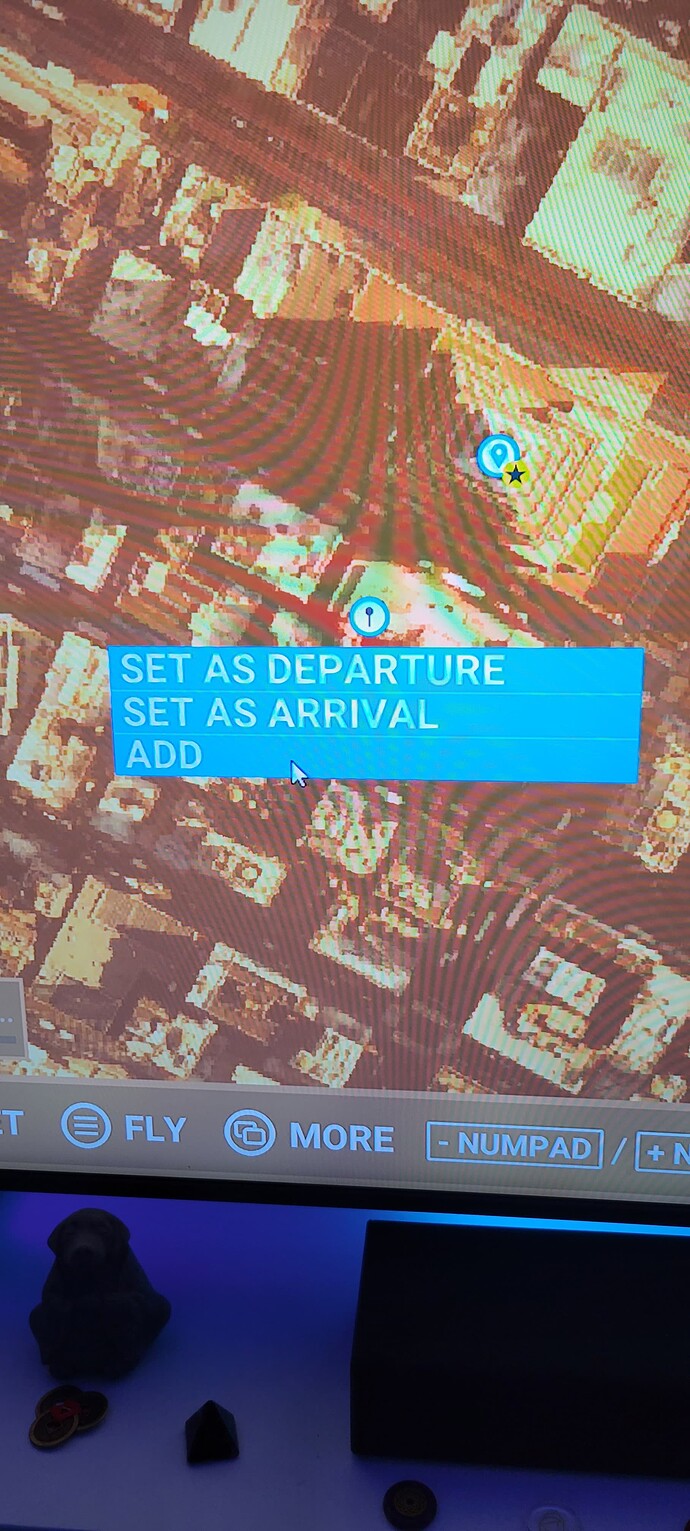 Trying to route a muti-POI trip over New York, but I can only set Arrival & Departure. Can't add custom destinations.
It let me do it previously flying over Yosemite, but here when I added a stop, went to set the next one and it automatically deleted them.
I'm on Xbox SX.
Any help would be appreciated!