Bare bones navigation from the dawn of commercial aviation…
Flying really low and slow in all weathers, day and night, no autopilot required…
Following in the slipstream of Leon D. Cuddeback & Elrey B. Jeppesen…
If this sounds like your kind of flying, then we might have something for you.
Inspired by a discussion on the MSFS 1950 - Historical Airports thread we have been recreating an original US Air Mail airway for the sim.
In 1926 the US Postal Service & Department of Commerce began contracting air mail routes that would eventually criss-cross the USA.
Each route was marked every ten miles by a path of yellow concrete arrows with flashing beacons mounted on 51' towers, interspersed with landing fields. Some surviving arrows are visible on Bing Maps, meaning that they are also visible in the sim, if you know where to look.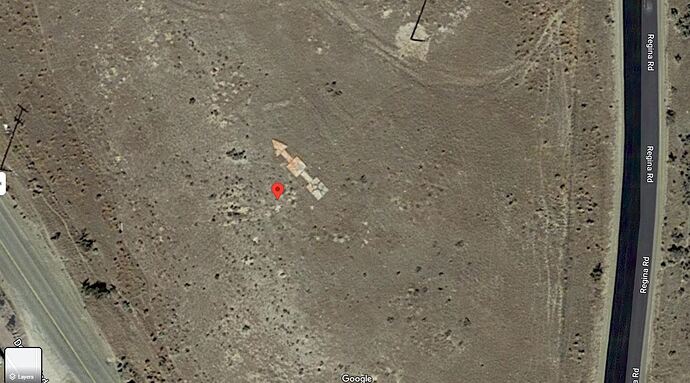 CAM5 Beacon 27 Arrow in Bing Maps
CAM5 Beacon 27 Arrow in sim
However, we have decided to recreate the whole 600 mile Contract Air Mail 5 (CAM5) route from Salt Lake City UT to Pasco WA, using original maps and research by aviation historians.
The route is mapped, 59 individually numbered beacon sites have been built to scale, positioned precisely using the original sectionals & surviving remains and are now being tested…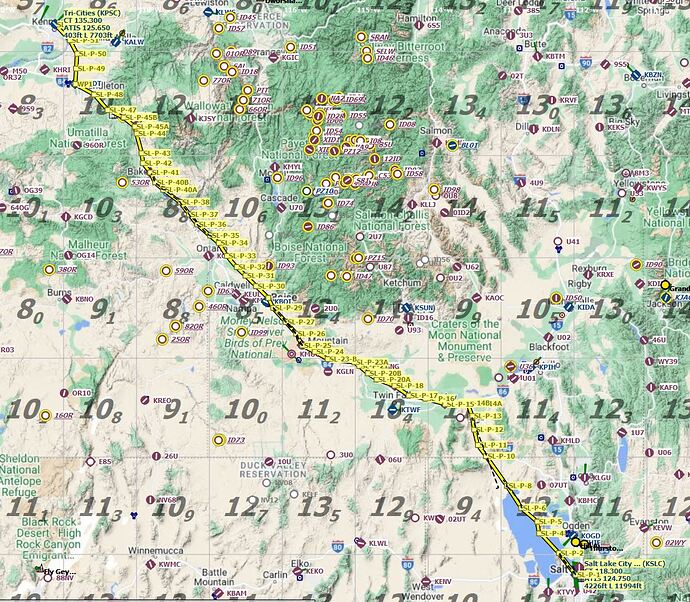 CAM5 route in LNM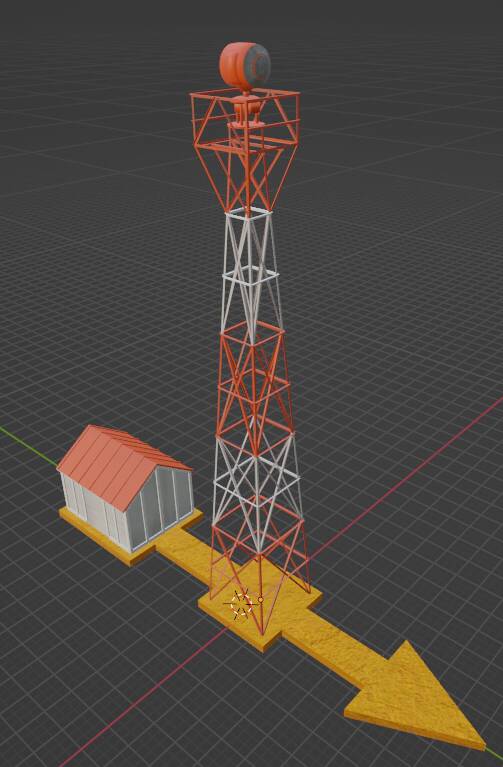 Arrow, mast and generator shed in Blender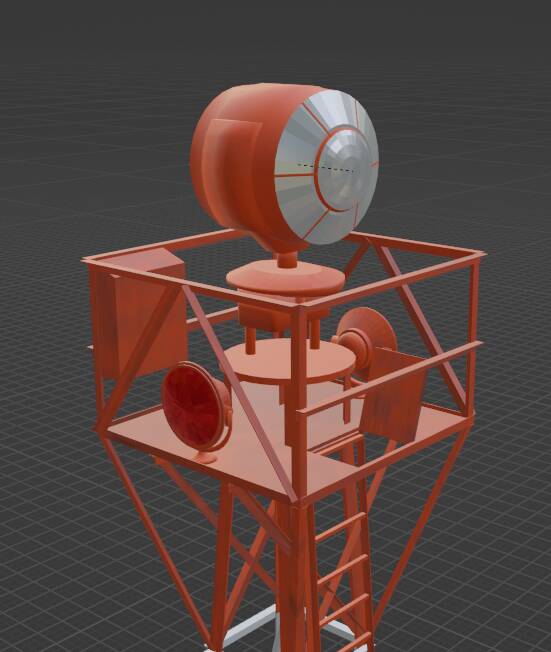 Beacon in Blender

Beacon sign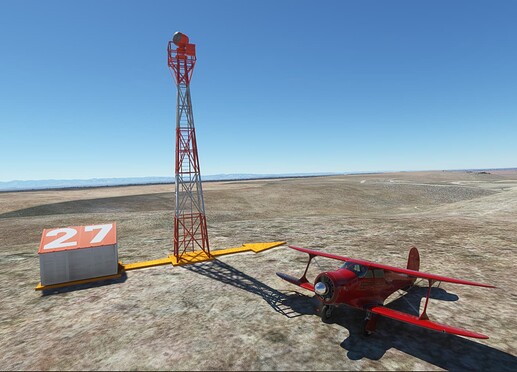 CAM5 Beacon 27 in sim
You can now download the freeware release from Flightsim.to - 1926 Airway Route CAM5 » Microsoft Flight Simulator
If you want to find out more about the airway system, then these sites are a great place to get started:
Arrows Across America
Zhanna's Survey Station
And for an account of how low you need to go to fly the mail check this interview with Elrey Jeppesen
See you on the Airway!
@RobCap1966 - modelling; CAM5 lead
@PipsPriller - research & route mapping; ILF lead
@Megadyptes7635 - terraforming; CAM32 lead
@WaldoP3pper - beta testing
@Stearmandriver2 - beta testing