PTY/MPTO is an enormous omission from the sim, ranked on 2019 #9 on the busiest airports in the sub-continent.
UPDATE: Today I was doing VFR around Bahia de Panamá and noticed in the distance the Tocumen runway as lighted… I tuned ILS 03 R and to my surprise I got a live localizer, here is me landing on the otherwise bare runway: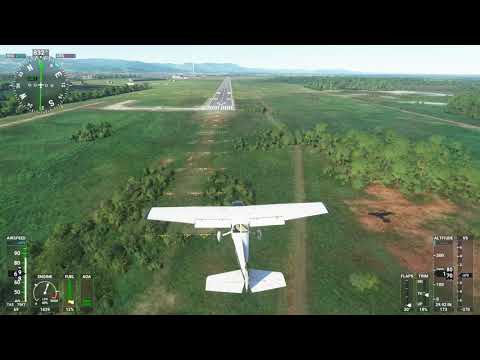 I also noticed that I can plan from/to the airport… may be due to the updated Navigraph package?
I guess this satisfies the last poster's grievance… now is this a request to FIX MPTO?