Hi guys,
I just downloaded the 1GB from the MS Store but after starting the game I had no additional downloads. In the main menu the marketplace is greyed out and when trying to start a flight I always get a CTD.
My ingame account looks like this: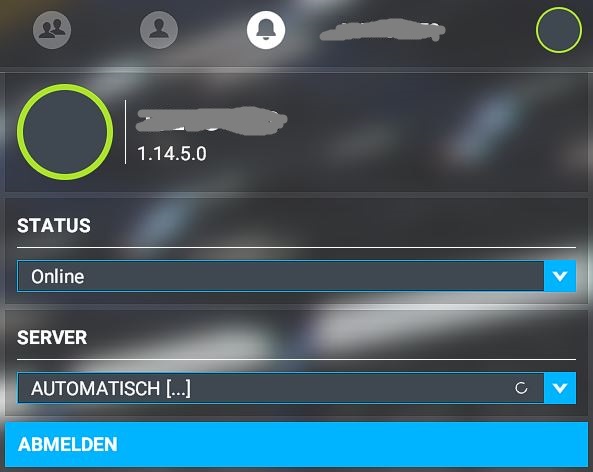 It does not make a difference if I empty the community folder.
Any suggestions? What am I missing here to get the whole update?