It's amazing I'm still able to play with no CTD and no main issue even after this update no matter how many bugs have been introduced after each and every update since the first release. I must say the rig I purchased specifically to play MSFS is doing its job well.
Unfortunately the scenery is not even close to the fidelity of SU4, in terms of colours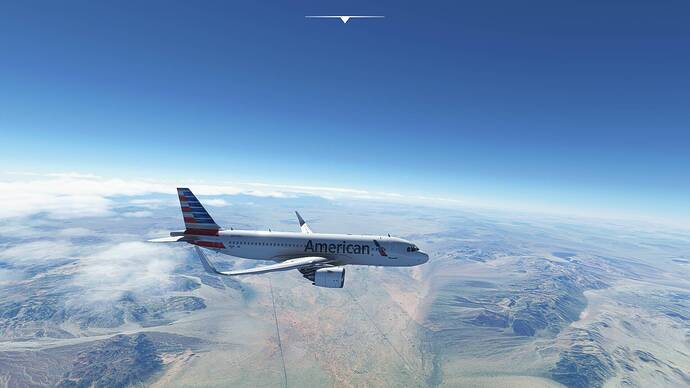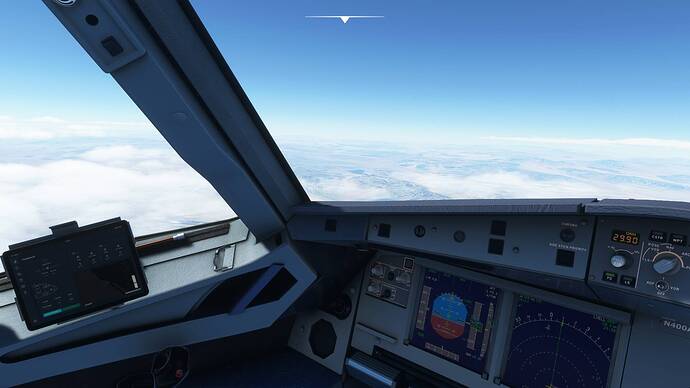 and soil definitions…not even close…end of the story. Everything is blurry and over exposed.
So, I manage to pass through SU5 as well, I wonder if SU6 will finally defeat my rig