Thank you. I'll do this one for you.
The most dangerous runway landing in the world.
Fewer than two dozen pilots are certified to land at this airport.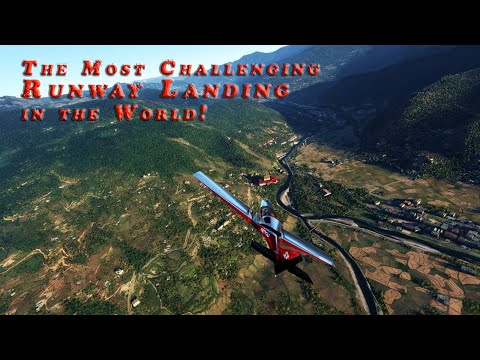 It's not really "impossible" then, is it?

Hahaha… True that!
Semantics!
This air safari will take you around Darjeeling in India to crossing the border into Nepal, and landing at the difficult sloped runway of Ilam on a hilltop. You will be seeing the tea plantation in the Himalayas on either side of the border between India and Nepal.
So sit back and enjoy.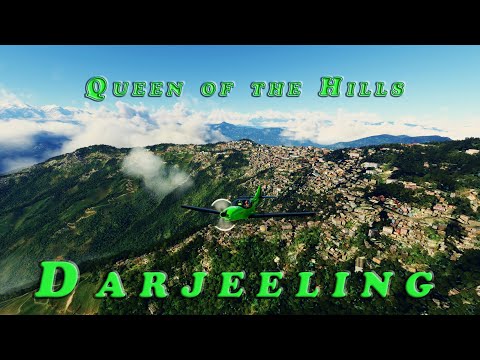 Perching at 2,010 metres in altitude Courchevel Altiport allows you to arrive on the Courchevel mountainside in style; on Courchevel 1850's very own airport.
The Altiport is famous for having the world's shortest runway and the highest tarmacked runway in Europe. Courchevel Altiport is truly exclusive, only catering to small aircraft due to its 537-metre long runway with an 18.7% gradient!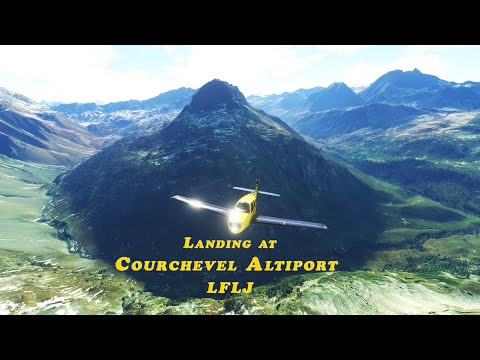 The small (or not so small at all!) detail that MSFS has to offer.
Absolute beauty!
I landed on the Machmell Fisheries airstrip (CBY2) and I wasn't expecting anything, just thought to taxi around the corner behind the trees, and this is what I found:
Try this one, think is for helicopters or stol cargo medivac.
29°58'10"N 31°14'46"E · 59.8 ft Giza Egypt.
Urban 825ft (700ft/215m) number - number length.
With buildings and palm tree's either end.
Yes, I know about this one. The information isn't correct in the Sim about that place. I have been there.
Might not be in the sim. But that info is what I got from Google Earth, and it's identical. And has runway lines and heading numbers.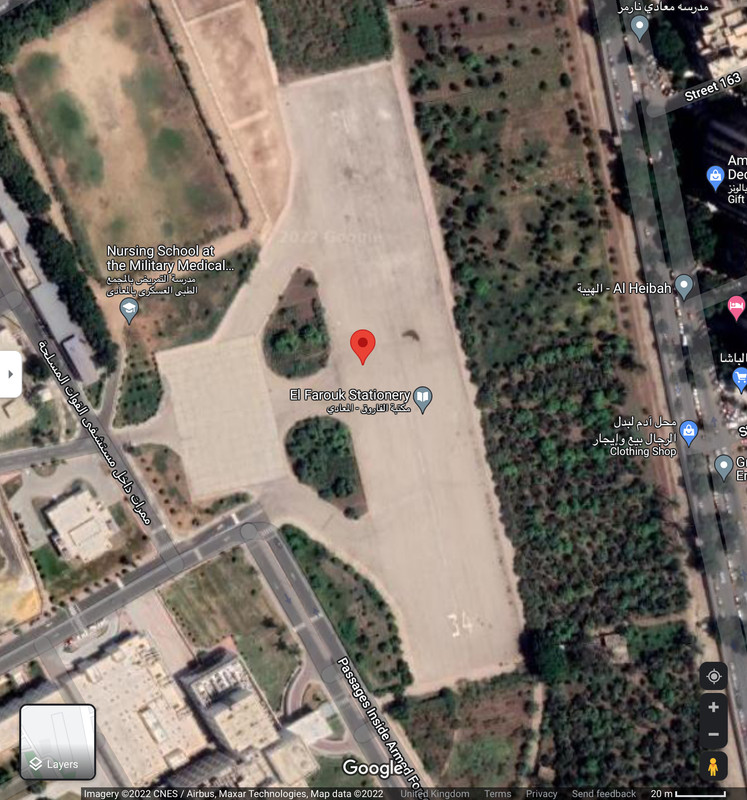 I'll share actual pictures of when I visit there again. Yes, the runway is short, but there are no trees around it.
Ow ok sorry I miss understood, but in sum though it makes it interesting…
The Giza Pyramids, built to endure an eternity, have done just that. The monumental tombs are relics of Egypt's Old Kingdom era and were constructed some 4,500 years ago. Pharaoh Khofu began the first Giza pyramid project, circa 2550 B.C. His Great Pyramid is the largest in Giza and towers some 481 feet (147 meters) above the plateau. It's estimated 2.3 million stone blocks each weigh an average of 2.5 to 15 tons.
We take off from the short military airstrip in Maadi (HEAJ) and take a round trip to the pyramids, landing back on that short runway. Enjoy the flight.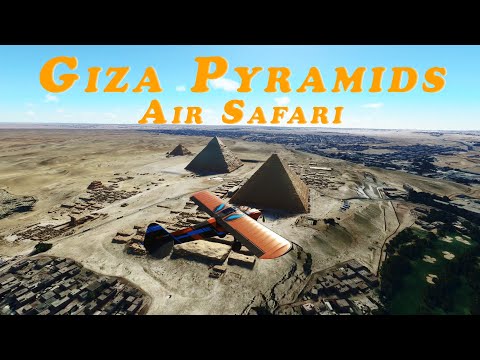 Thanks man, looks a great flight. On my RTW list
Thank you. Did it in first attempt. No re-takes.