I am seeing these strange mesh splits in several places. What is this called if it has a name? Is this a known issue? Can it be resolved?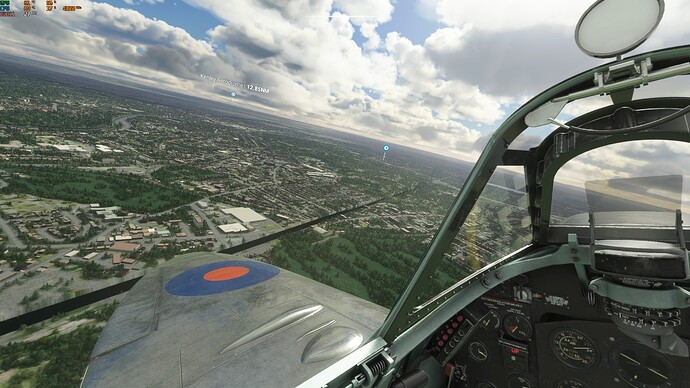 My machine is a Ryzen 5 5600x, 32Gb RAM and an RTX 2070 with settings at ultra. I think its only in England but I could be wrong. Also I think it started since update 5 but I could be wrong about that too.
Any ideas would be appreciated. Thanks.