The whole Tibet/Butan area is nice, really nice. Together with Papua New Guinea it has some of the most challenging short and sloped airtrips I have seen. Try Talcha (VNJU). It´s also interesting for your heart attacks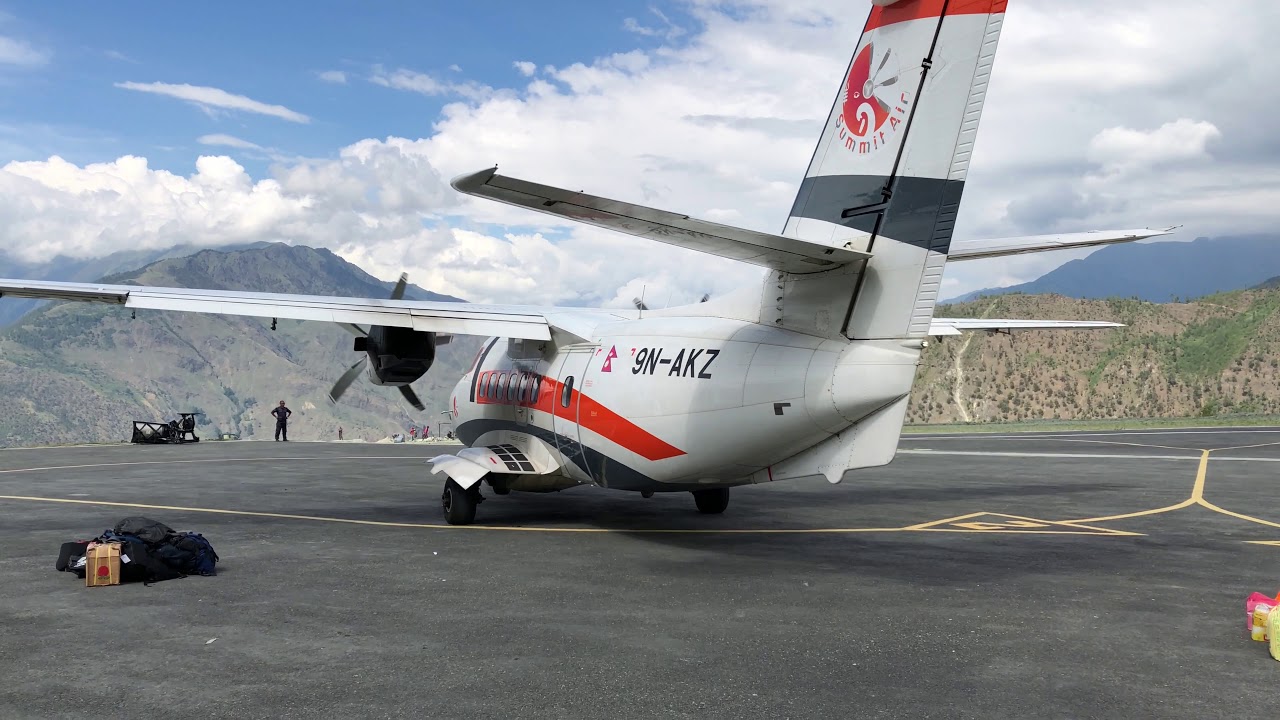 They refurbished the runway, but some time ago it was gravel with holes on it. Terrible…
Cheers
I agree it should be nice. The areas up to 18000ft look quite good but the higher mountains are a real disappointment. I flew from Paro to Kanchenjunga in the Grand Caravan and the whole Kanchenjunga massif was unrecognisable, though the imagery was very detailed in the valleys and glaciers. The summit ridge was a 4-5000ft deep gap between two conical summits bearing no resemblance to reality. Though not perfect Google Earth has a reasonable attempt at the main mountain and Jannu.
I then tried to start a flight from parked at Suketar (VNTJ), where the trekkers fly in for Kanchenjunga treks. The slope on the parking area prevented my aircraft from going forward after pushback even at full throttle. (I had the same problem when I landed previously at Lukla and came to a stop before reaching the level area at the top of the runway). Found I could take off if I started the flight on the runway facing downhill. Is that just me or is it a fault with sloping aprons and runways?
This is my all time favourite place to fly! I must agree that mesh(shapes) of the mountains and fjords in MSFS is not as good as in X-plane11.
Yeah, some are OK, some are terrible. Maybe it depends on a satellite images and ai ?