Are you on Xbox, Steam or Microsoft Store version?
-Steam
Are you using Developer Mode or made changes in it?
-No
Description of the bug:
-Similar issue as seen in: Terrain Spike - Kingscote, Kangaroo Island (near YKSC)
Only visible at distance, disappears as you get close to it.
Provide Screenshot(s)/video(s) of the issue encountered:
I cant get close enough without it disappearing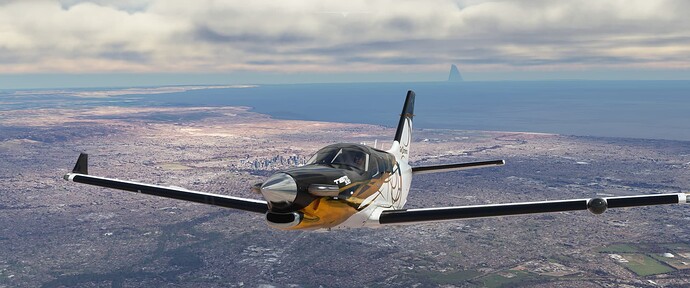 Detailed steps to reproduce the issue encountered:
- Spawn at YPAD to be at appropriate distance. Orient camera in direction as seen in screen capture.
Build Version # when you first started experiencing this issue:
-Issue has been around for a while. Since before world update Australia.