Hello, does it happen to someone that the ball of the world cannot be rotated with the mouse as before?
Someone in a Discord in a far away land mentioned they had to set something to default as they had the same issue as you. I assume mouse settings, but could be the map settings.
Hello, there is an existing topic here for this:
I believe this is what you are experiencing? There is a workaround linked in that topic.
Yup - just set the mouse back to the default profile in controller settings.
Okay, that was it, if I put it on a plane it doesn't work.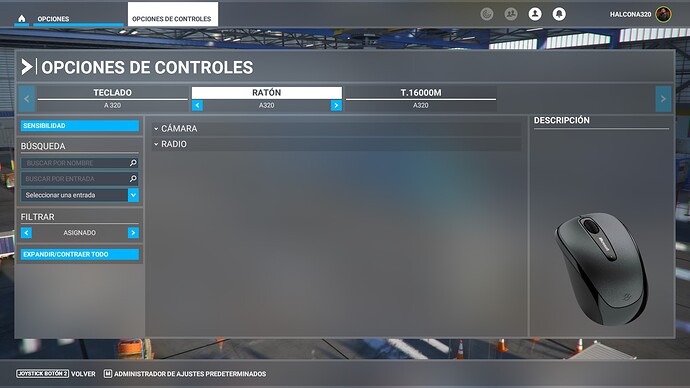 If I set it to default it works, but I don't understand it, yesterday it worked fine, and now if I don't set it to default it doesn't work, strange things happen.
Thanks for the help.
Closing this now as it seems to be the same as the thread linked above. Feel free to continue over there.