I'm so amazed what you can do by following a Youtube tutorial (thank you Fying Theston : [020] Creating Animated Scenery - Microsoft Flight Simulator 2020 SDK Tutorials - YouTube). Ok, you need also to look at MSFS Scenery Editor and Blender
But all this for free. So much to learn.
My little Gillespie (KSEE) airport scenery should have soon this rotating beacon at night. Look at this video: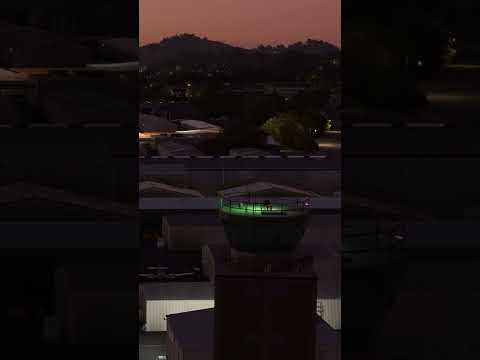 A big thank you to all who share their knowledge to beginner like me.