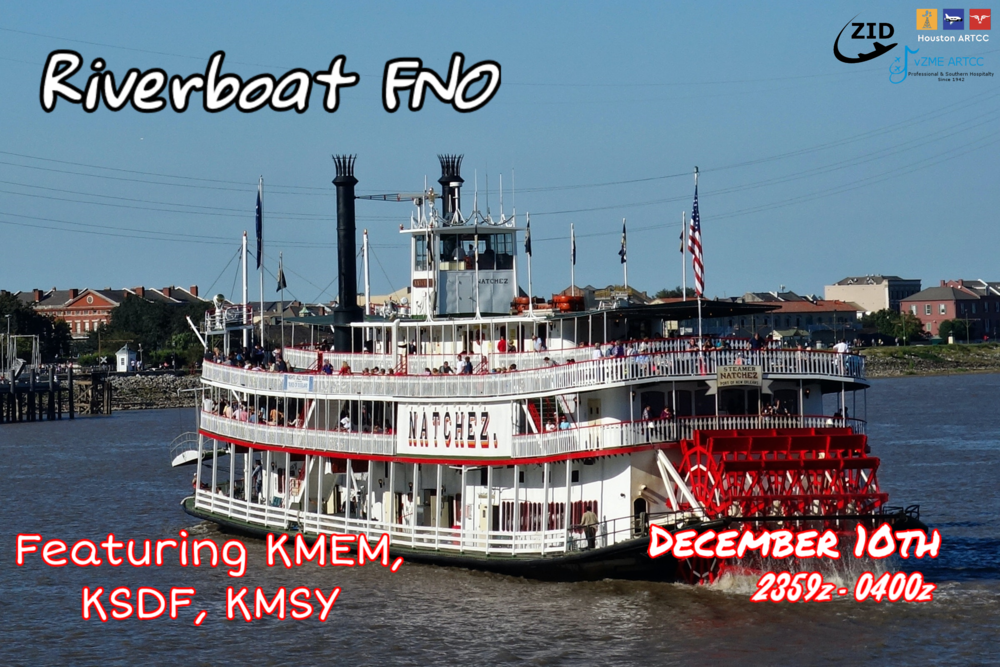 TPC Flight Ops team and VATSIM invites you to join Friday Night Operations group flight.
KMSY - KSDF
Date/Time: 10 Dec 2021, 23:59z
Hosted by: Sege/Andrew
ATC / Level: VATSIM / Experienced Pilots
Routing: PCU PICAN DUUCK GOOGY BNA WANAV MBELL4
Event info on VATSIM: HERE

Make sure you have read SOP
If you plan on flying this flight, indicate interest on the event in Events channel on DISCORD.
Not a TPC member? Click HERE to join.