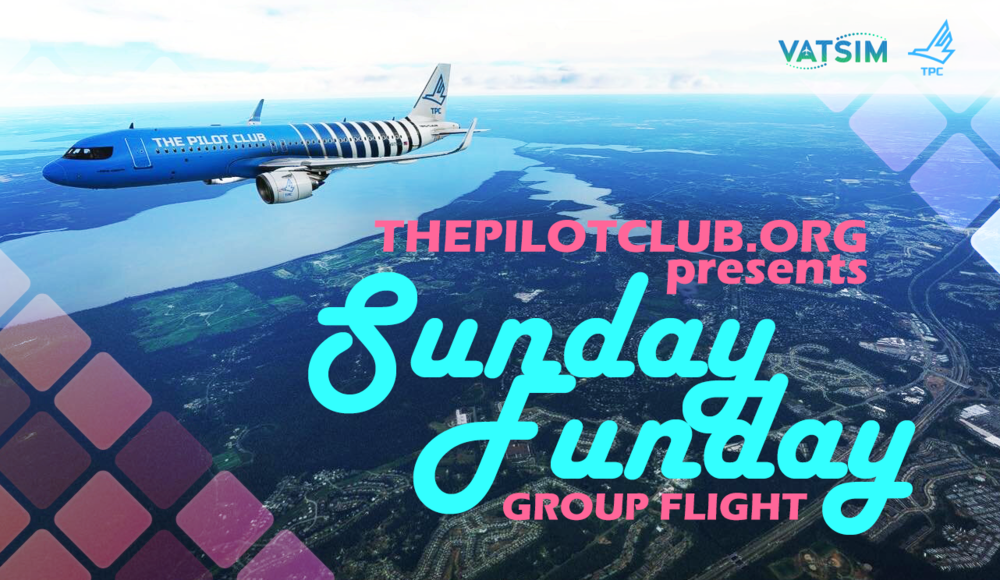 TPC Flight Ops team, in coordination with VATSIM, invites you to join our SUNDAY-FUNDAY group flight.
TNCA - MKJS
Date/Time: 6 Feb 2022, 20:00z
Hosted by: Andrew
ATC: VATSIM
Routing: RW 11 AMBIN1F AMBIN MLY KESPA LENAR5

Make sure you have read SOP
Not a TPC member? Click HERE to join.