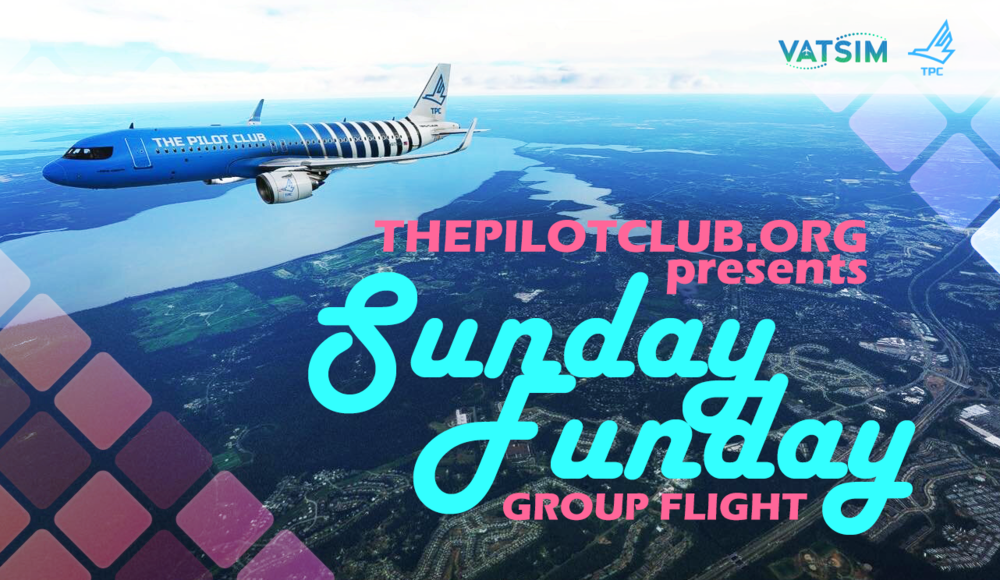 TPC Flight Ops team, in coordination with VATUSA, invites you to join our SUNDAY-FUNDAY group flight.
KIND-KHPN
Date/Time: 24 April 2022, 3p EDT (19:00z)
Hosted by: Andrew
ATC: VATSIM
Internal Comms: Discord / Event Voice Channel
Routing: MAREO5 BDOCK DJB JHW MEMMS DNY VALRE5

Make sure you have read SOP
Not a TPC member? Click HERE to join.