Unrealistic ground spikes noticed near Interlaken, Switzerland.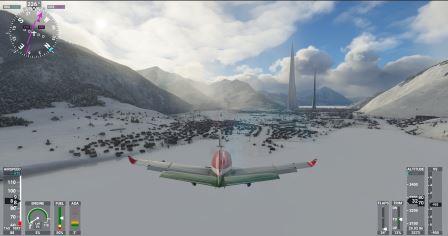 Hi @WinterHealer1.
I have experienced the spikes when I tweaked the memory too muck on my video card.
Also, there's a mention of spikes, and a cure here;

Good luck!
PaulyFSPauly
Please vote for this issue in the established thread.
I am closing this as a duplicate.