NEW FSFlyingSchool 2022 - your team of talking instructors is here!
FSFlyingSchool 2022 adds an intelligent, talking instructor to any flight, anywhere, in 50 of Microsoft Flight Simulator's popular aircraft. Get your flying assisted and graded in over 70 areas with full logged results and reports of achievements and problems.
Pilots new to FSFlyingSchool 2022 can try out the FREE demo which has no time limit.
Owners of any earlier version of FSFlyingSchool for any simulator can upgrade to FSFlyingSchool 2022 for Microsoft Flight Simulator at a discount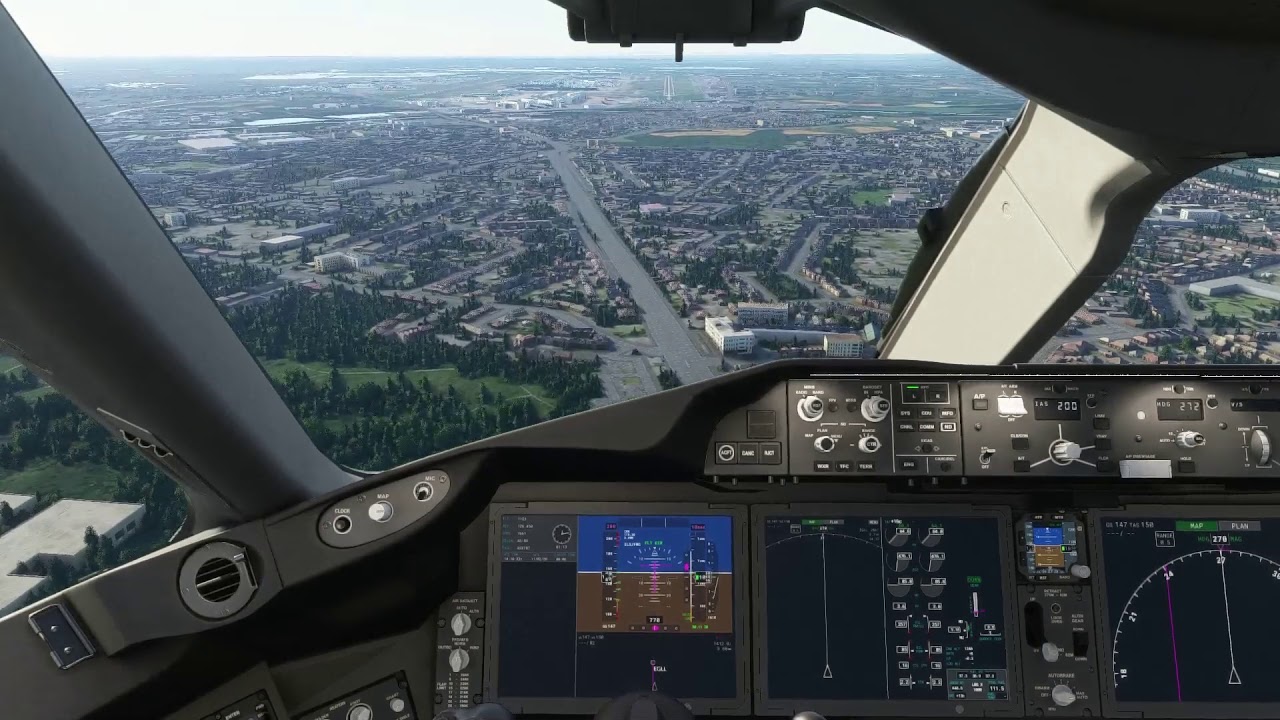 FSFlyingSchool support is here