Well, it's unrealistic if we can land without issues in all type of weather conditions. I think they need to add a toggle for gusts to be able to land in all type of weather conditions, even hurricanes.
Check this for gust factors on Meteoblue.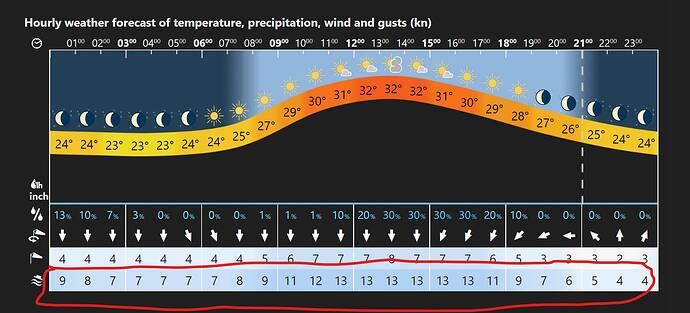 They add gusts everywhere, even if there is no gusts reported on METAR. That we never had in a sim before and makes the air feel like a fluid everywhere. Pre su10 we had constant winds all the time over runway even in hurricanes. Thats why it feels harder to land now when we have gusts after su10. The frequency can maybe be reduced, but only reduce it if it's making it more realistic. Xplane 12 also have gusts where METAR not reporting gusts. That sim also uses forecasted data and makes it feel much more like a fluid.