Hi all-
I'm on Xbox Series X and I just downloaded World Update 8. I noticed when loading into Madrid some vertical lines from a distance that are appearing. See screenshots below. I uninstalled any add-ons that are near Madrid, and also tried resetting rolling cache, and restarting sim.
What is interesting, if you look at the video below, the vertical lines sometimes disappear when I move my mouse and then reappear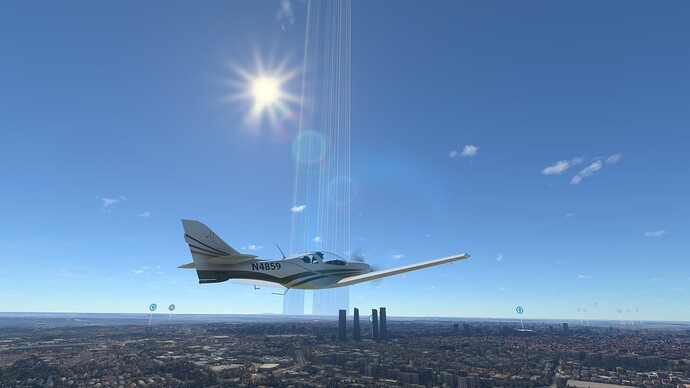 … See video below. From LEMD runway 14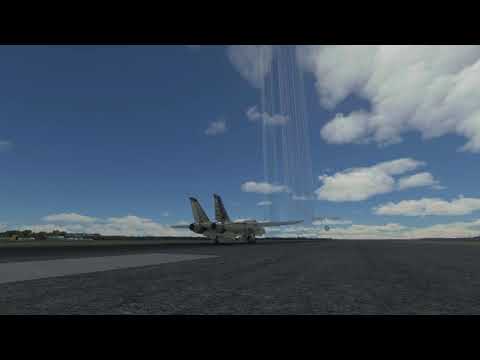 Anyone else experiencing this?