Thats Grand Prismatic. Yellowstone makes a great tour. Loads of thermals areas and dont forget the canyon.
My own Yellowstone tour screenshots from last week (not live weather)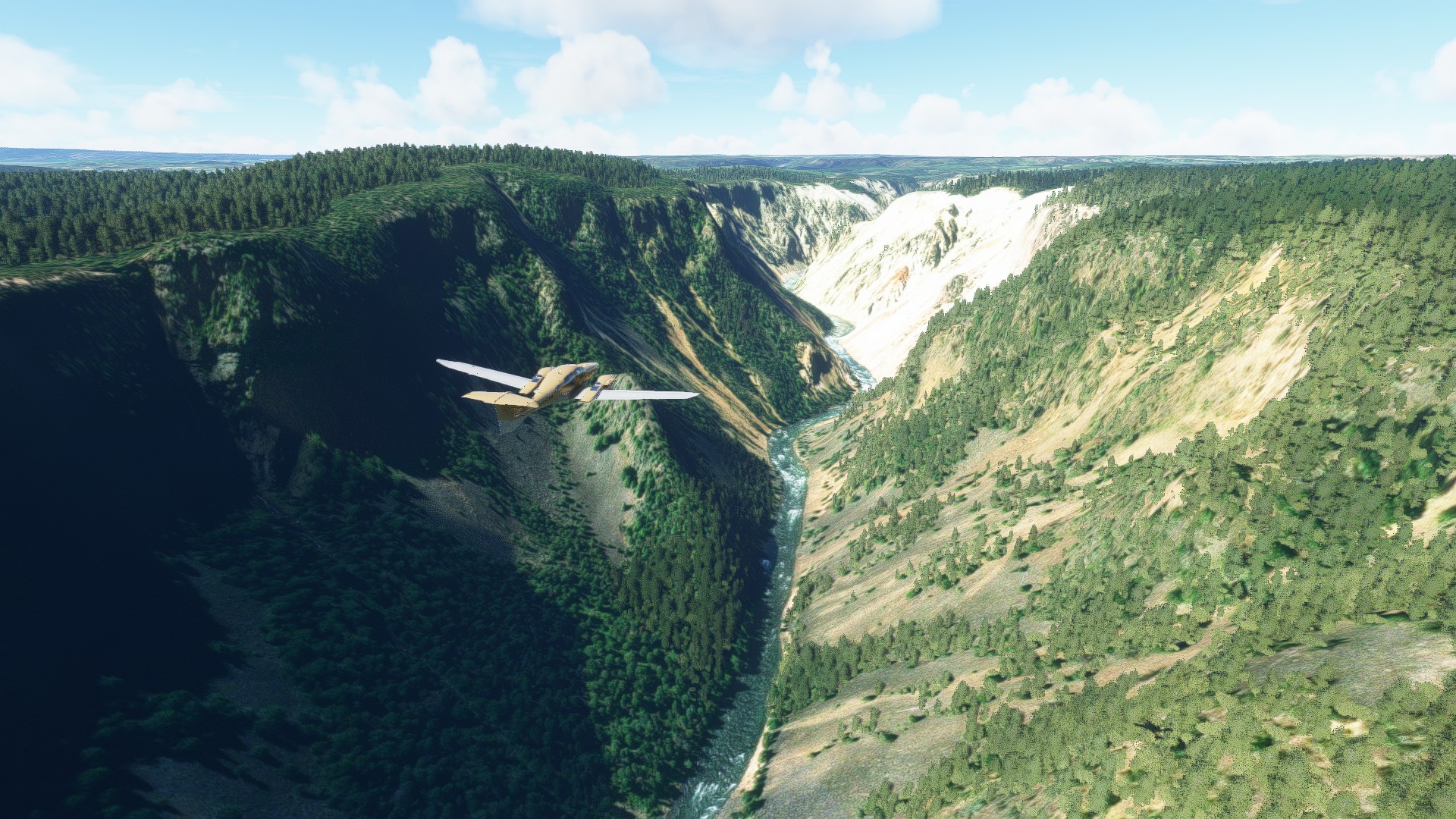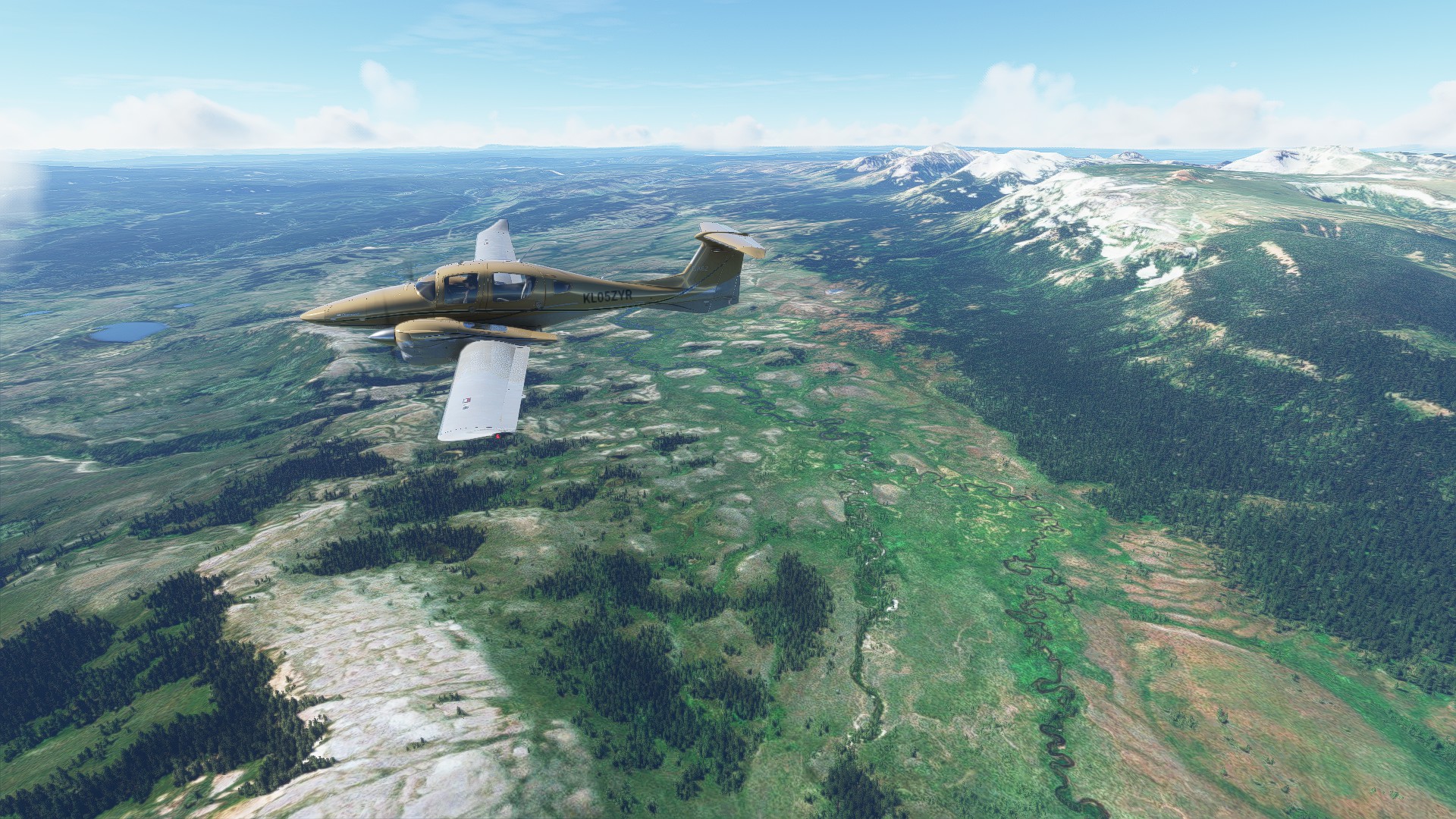 Wow. That's one area that probably needs to be included in the races lol. So many awesome places though already in our course.