Hi everyone,
The other voting questions are open now. Thank you for your feedback.
Go into content manager and type in coruna. Delete the Asobo one and install the TDM one. Then exit your sim and restart it. Should be back to normal with TDM
Please please give us some options on these updates, I don't like having to into the content manager and ferret out unwanted additions. I have to figure out how to remove discovery flights … again, it put in a ton of challenges I don't want and immediately delete.
Yes you are right I had Photogrammetry disabled. Now all is ok, sorry. I got confused with some parts of the city such as the Real Madrid football stadium that without photogrammetry appears as it will be in the near future since it is now under construction. Now everything appears as it really is, including the Puerta de Alcalá. Thanks!
Looks like hundreds of missing airfields/airstrips were added seems like most of them in US. Also I did see one huge update (can't remember which stage it was) but it was KDFW (again). I'm not sure I've seen an airport with so many updates in each release. Whenever I install a WU it seems like KDFW gets something new. No idea what though. These types of changes rarely seem to make the changelogs/release notes.
If anyone is still not seing the initial update in the XBox app (I had to do a windows reboot this morning to see it) perhaps go try going through-
Microsoft Store->Library->Get Updates (for a refresh)
How do you disable the Asobo one in Xbox content manager ? I haven't found an Asobo one . Update is a global package
I Will try to uninstall and reinstall the TDM one
Thank you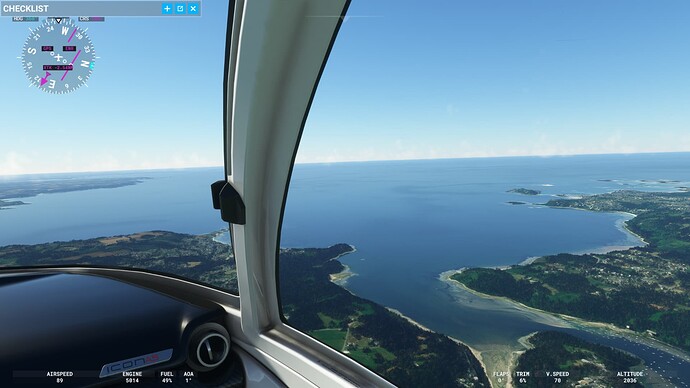 Is this just me? I think I've noticed on this new update that there seems to be a lot more variation in water that's close to the shore and/or in coves and such. This pic is kind of representative… color variations and gradations to presumably show shallow(er) water.
Also, this update for the first time in a long time replaced the Subtle Taxi Ribbon mod. I've had it so long I've forgotten that it wasn't part of MSFS but an add on. Well… it replaced it and WOW!
I totally forgot how inappropriately obtrusive the original taxi ribbon is.

Thanks, tried it but crashed again when trying to reinstall the Junkers! Oh well, I'll look further into it!
Sorry my answer was incomplete.
On top of deleting the junkers folder in OneStore folder, you also need to delete any .fspatch (or similar, can't remember the exact name) file that is in the OneStore folder. Those are pending updates that might have been corrupted. Those files have the name of the package (so junkers something), and are at the root of the OneStore folder.
Well, I had ROLLING CACHE to nono
LECO, A Coruna. Not populated, good interior, I don't like the runway (TDM runway is better in my opinion).
Xbox Series X.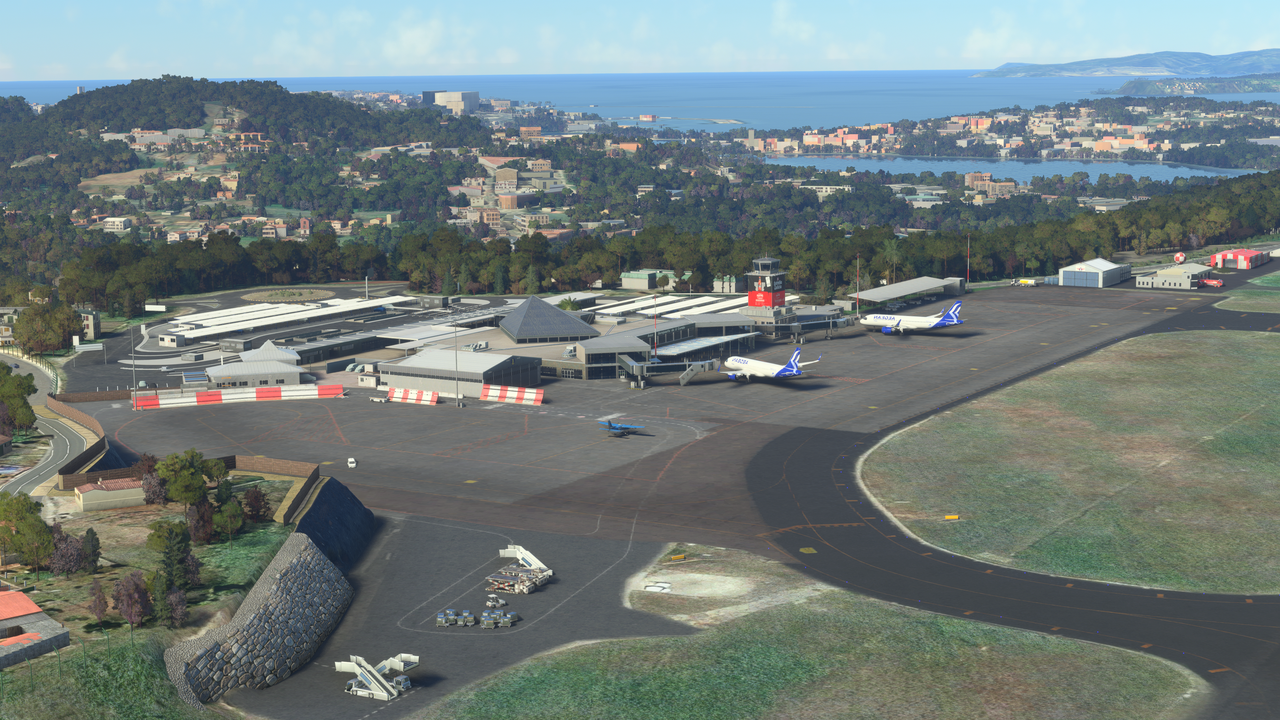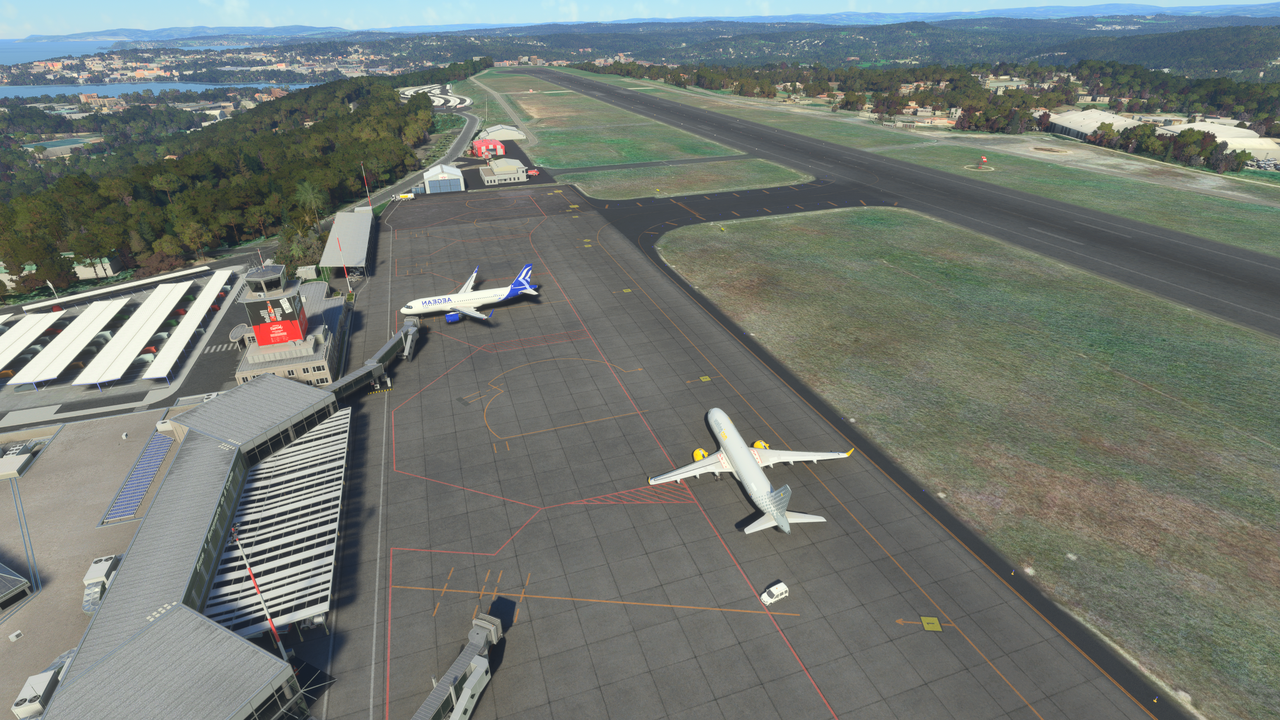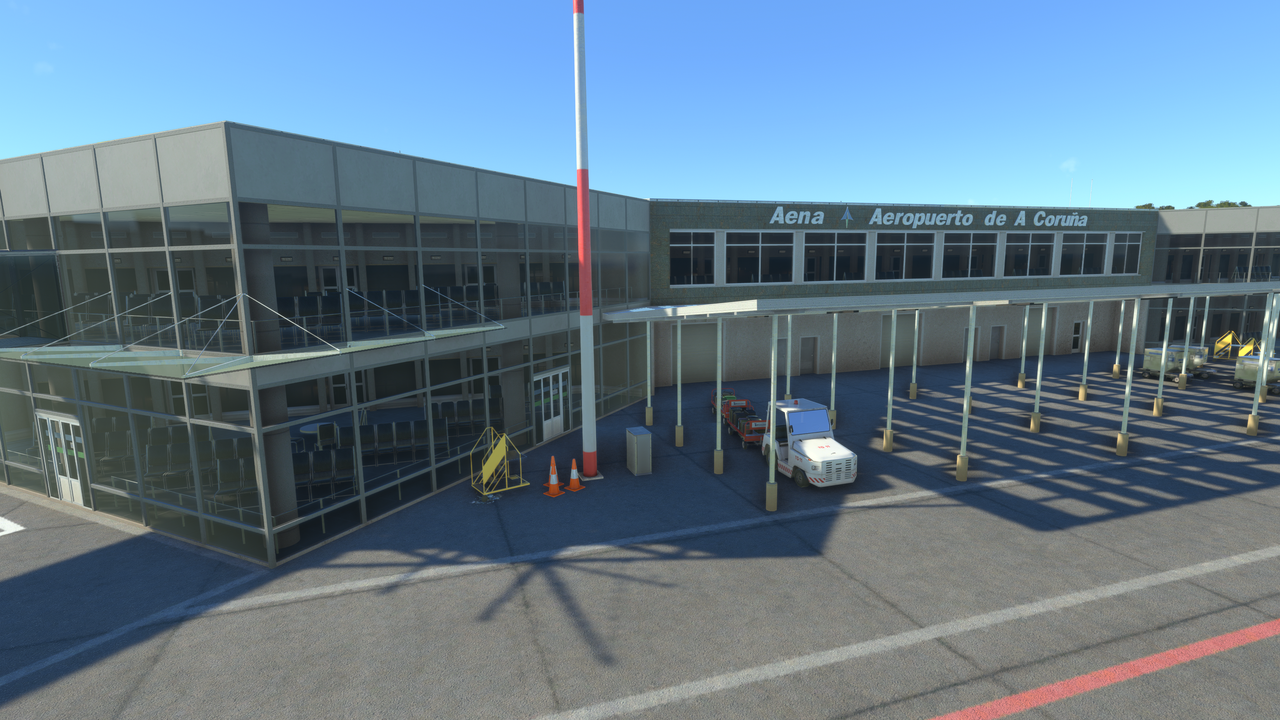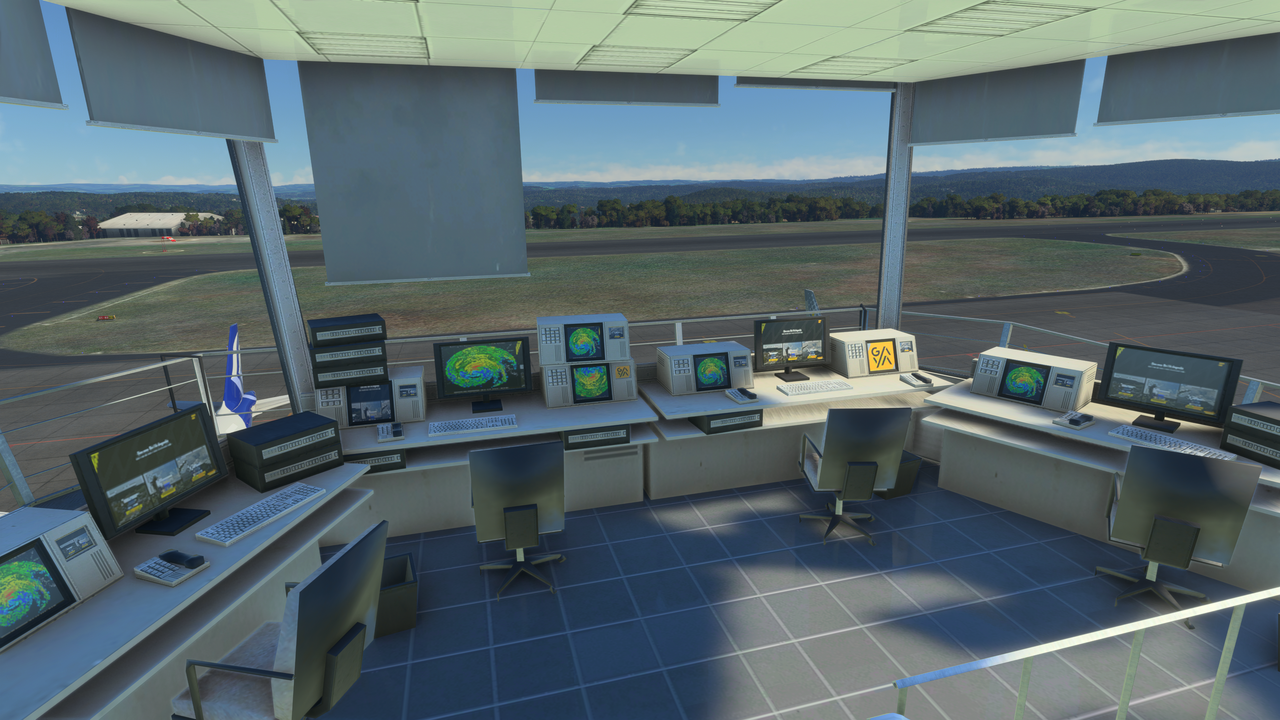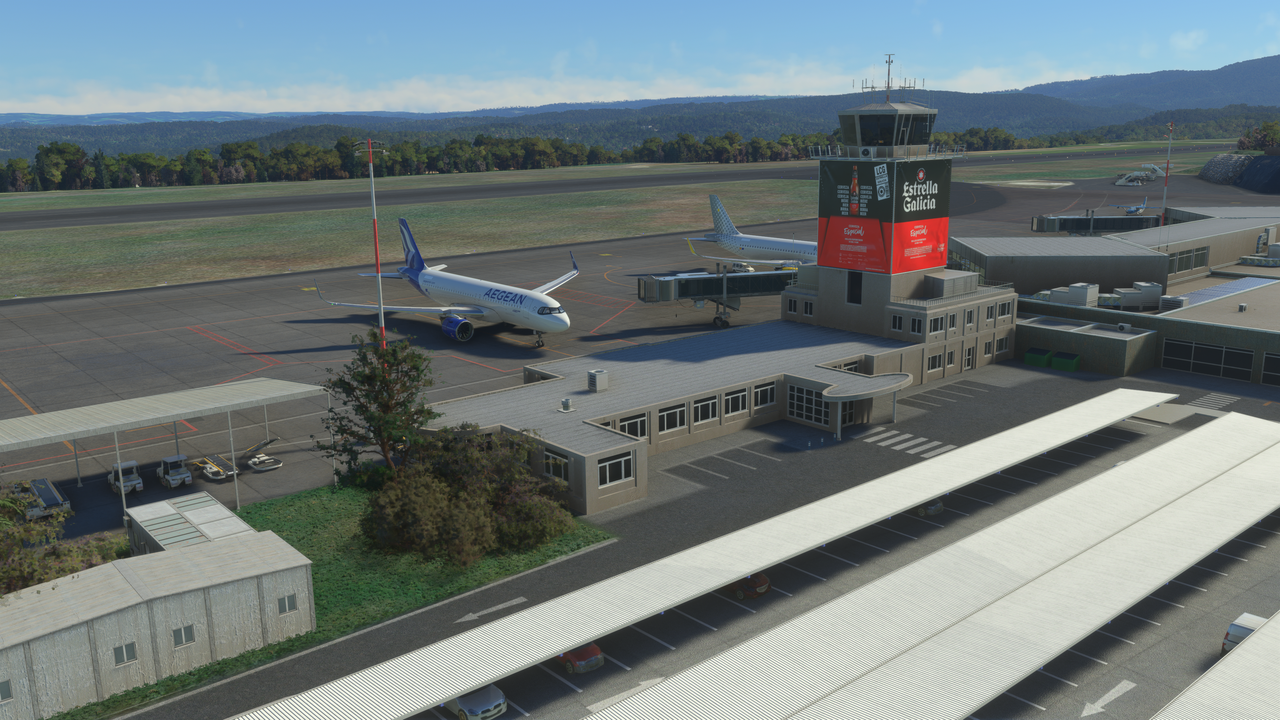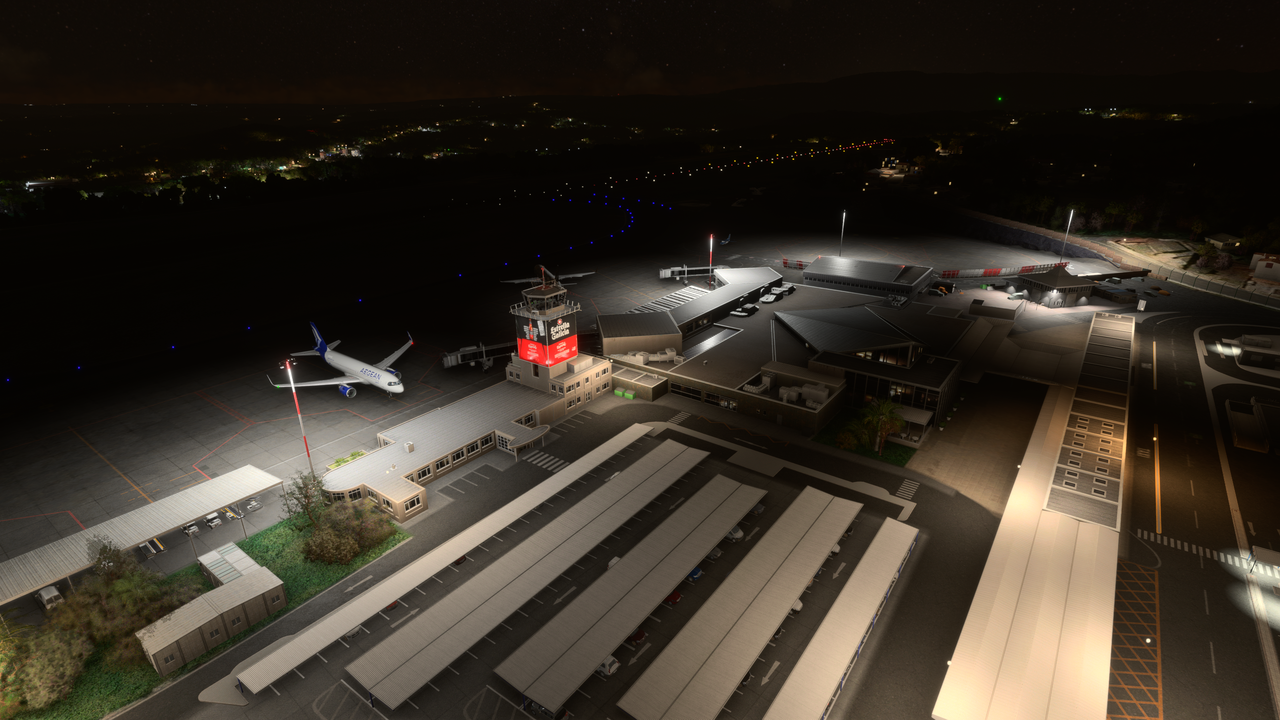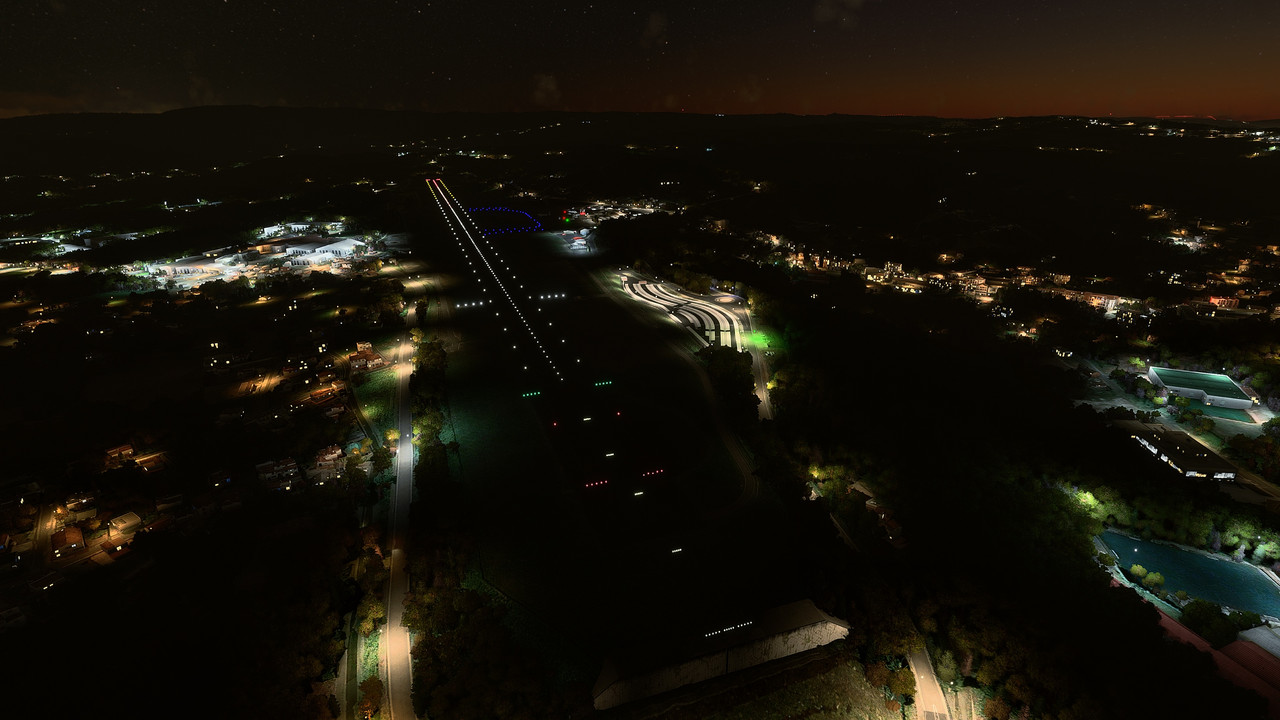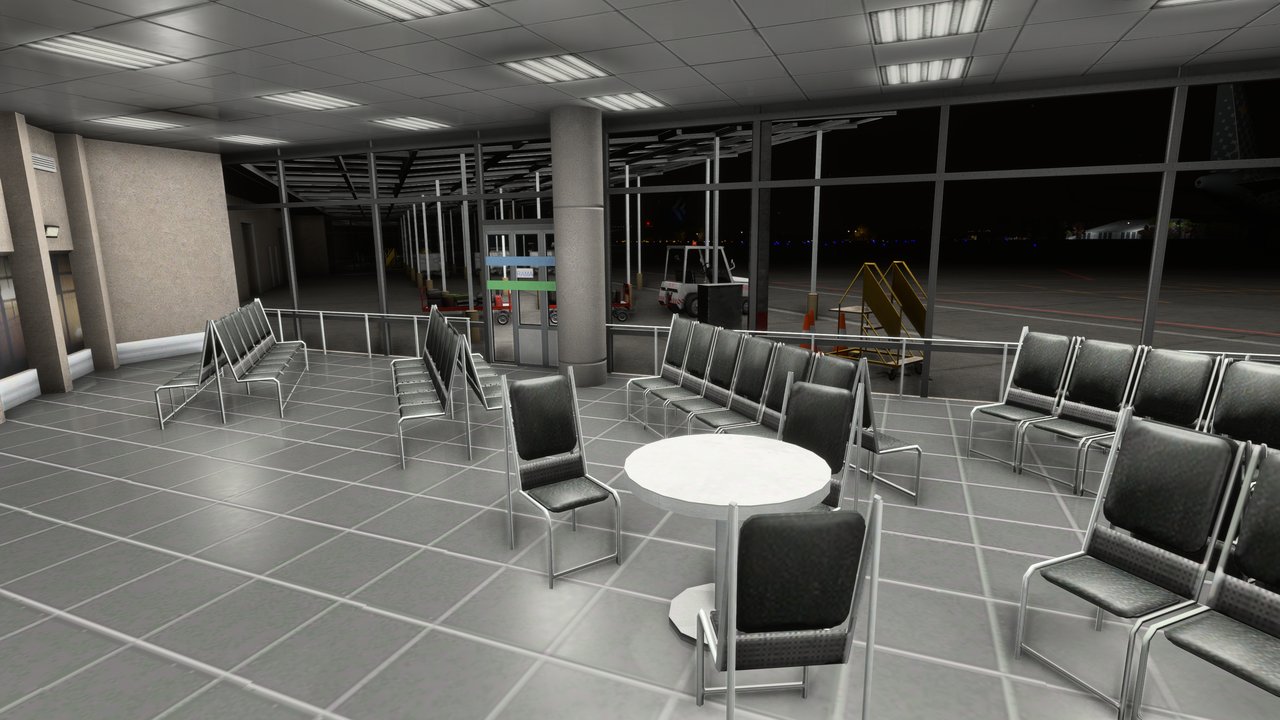 I just saw the same and need to uninstall the 3rd party airport as well.
Still do not have rolling cache and other data settings that "disappeared" after WU8 (XBox) .

flew from Barcelona to Madrid and noticed a group of parked A380s apon landing. Its details like these that make me admire this sim…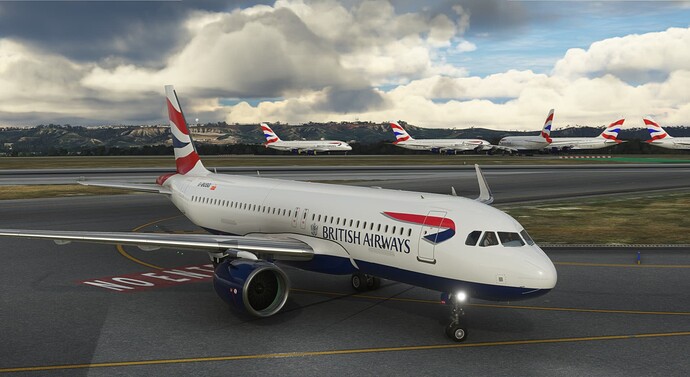 And here I thought it was about hammering out maximum profits for MS shareholders as MS is legally required to do. So it's altruistic?
At day one they commited to regularly release world and sim updates, and support MSFS for a period of 10 years.
So yes, they are obligated to.