Yes, the last dev version. I'll try tomorrow witj another aircraft
Perfect !!! See also if you have other addon running. But we resolve for sure
Hello FCR community,
I can now give you more details on the anticipated Autumn Update for FlightControlReplay.
It's 100% based upon your requests and suggestions :
NEW Record and Replay MSFS AI Planes : we detect the AI Traffic aircraft flying or taxiing around, you can now follow them to make videos and replay their operation.
NEW KML File Import : select the track of a real flight in Google Earth format, and load this in FCR to replay the flight in your simulator
More algorithm improvements for accurate events reproduction : even smoother animations of the mobile parts and of the aircraft evolution in movement.
FCR is a wide community, so now enjoy some flights of the following video makers :
CinematicMSFS
Moscow UUEE by Drzewiecki | Official trailer | 4K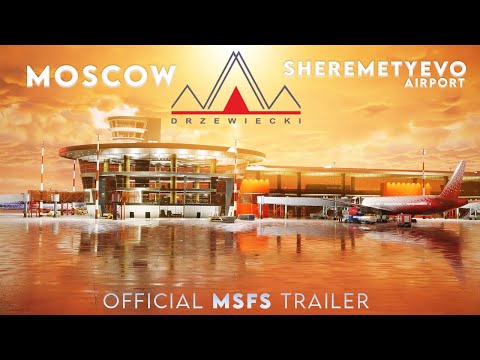 FlyKenku
Boeing 747 Takeoff from Mexico City | FLYMEX SCENERY | 4K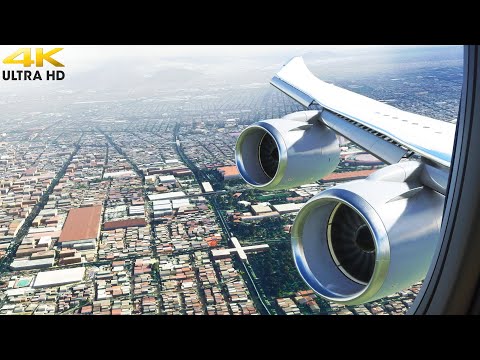 Flightsimtoday
Departing from Marrakech, Morocco | Scenery by Perfectsoft Studio | 4K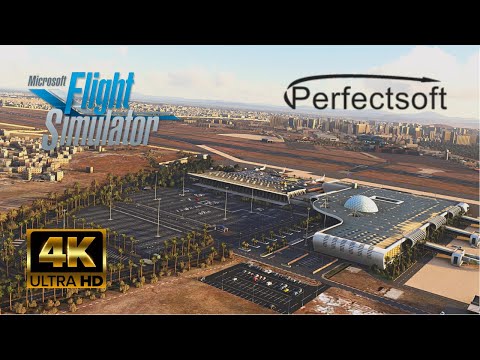 AtmosFlight
Flying the CRJ 700 to Minimums (ILS) in Tropical Storm Winds (MSFS) | 1440p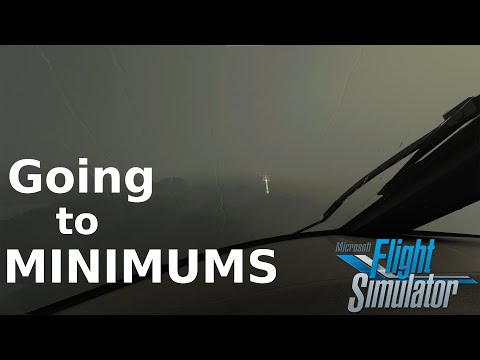 AviationLads official trailer Ballina Byron Bay Gateway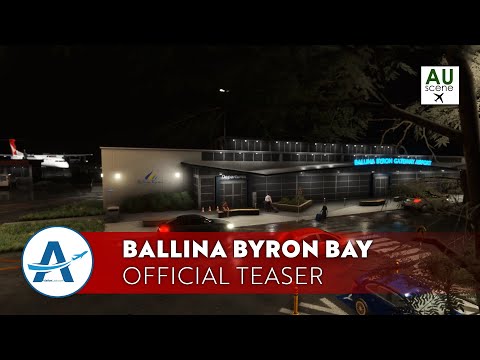 Hi there Kartijno
Wonderful update and I was finally able to get a smooth replay including wingtip smoothness (no vibration). I have a question about spoilers deploying too abruptly…See my video below and thanks for liking / commenting.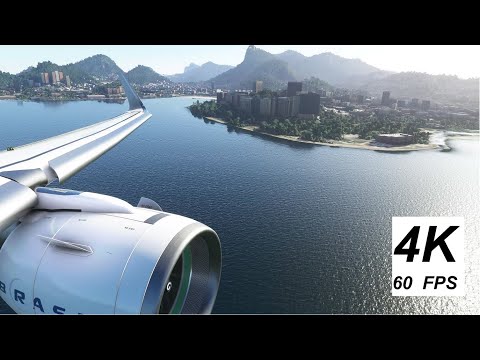 Hi folks !
Today I had the pleasure to run a Twitch Stream with @TheFlyingFabio (■■■■ it was pure fun Fabio
) , talking and showing FlightControlReplay ( Alpha build that is only partial complete ) .
We had a lot of fun and we discussed about FlightControlReplay , future , past and present !
Here you can see the screen of my Instagram channel story!
If you want watch Twitch Stream please go to TheFlyingFabio Twitch profile and start watch the LIVE stream !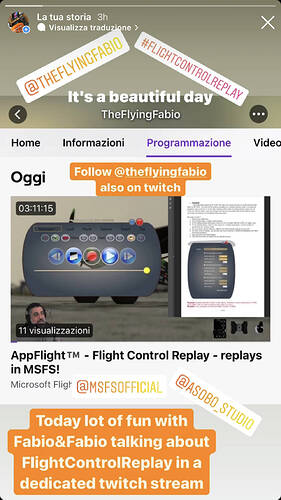 Hi everybody,
This week we've had a fun time with Flying Fabio, the popular flight simulation streamer and experienced pilot during a Live Show streamed on Twitch. I was also there in the chat to answer questions of other users at the same time.
He discovered live the tool features, digged the manual and product introduction. Then, he tried bits of Replay, Rewind and Re-live with some funny moments, flying different aircraft in various sceneries.
The show can be replayed Offline now at Twitch to dig into FlightControlReplay for your videos creativity and Replay of your simming adventures :

Watch now how experienced users retrieve the best out of FCR :
AviationLads
PilotPlus - Bristol Airport | MSFS Official Teaser | 4K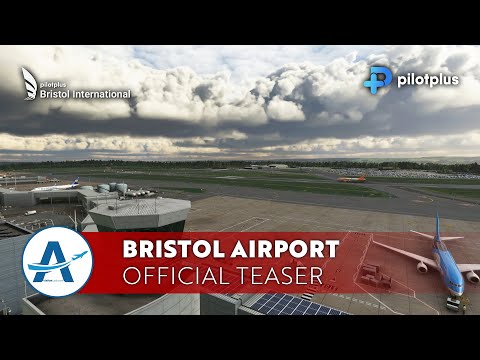 FlyKenku
FS2020 | NEW Pilot Plus Bristol Airport Takeoff during SUNSET | 4K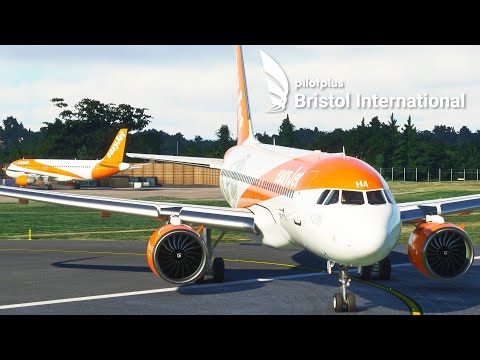 FlyKenku
High Altitude Airport Approach into El Alto Airport in Bolivia | 4K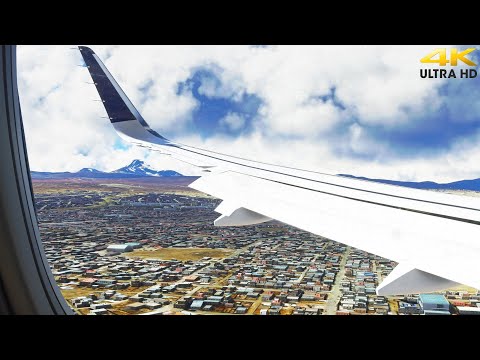 Wonderful video !!!
Hello everybody !
This weekend, I would like to highlight the extensive features of my tool FlightControlReplay to show a bit more of the backside of it. These explain why the replay system is so much appreciated and accurate.
FCR is like an octopussy with as many as sensors as the cute animal has suction cups : and it records a lot of aircraft settings during your flight. Actually, FlightControlReplay records more than just you aircraft position and path. It retrieves also the smoke effects, the doors status, the flight flaps and slats position, engines RPM / N1 / Combustion and even throttle lever position (useful for cockpit interior videos…), level of fuel in tanks etc
Now you have a better idea of the accuracy that you can expect with FlightControlReplay.
This week, the tool has been introduced in Avion Revue International, a press magazine for the Spanish speaking world oriented to professional pilots, companies and simmers. https://www.avionrevue.com/

It's Flight Videos time !
FlyKenku
Turkish Boeing 777-300ER Landing in Beirut SUNSET MAX REALISM | 4K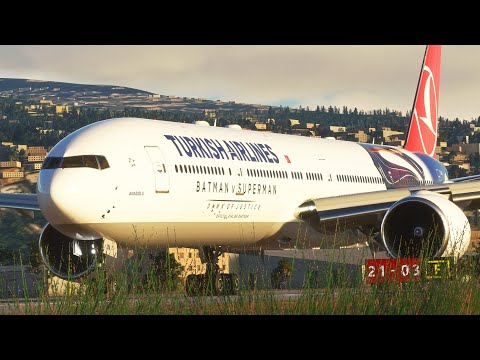 FlyKenku
Takeoff from Kabul International Airport in Afghanistan MAX GRAPHICS | 4K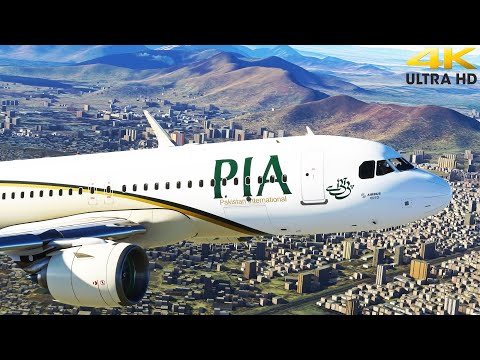 HR Simulator
Auckland to Nadi | Fiji Airways A330 Ultra Graphics | HD 1440p
Manu SilverLiner
A Passenger Life – Landing in Nice Côte d'Azur LFMN - Aer Lingus A320 - EI 544 | HD 1440p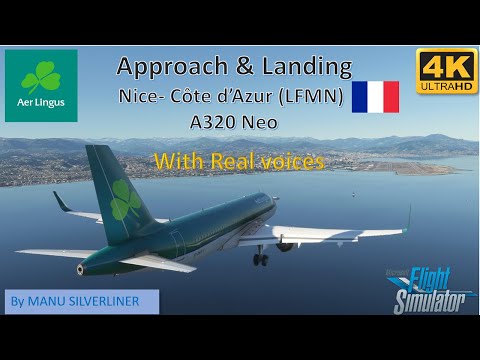 @Kartijno Hi Fabio, I've been rarely using FCR since I bought it in spring. But now I want to get it to full use after seeing all those great videos in this post!
Several things still holding me now from enjoyable using of FCR (beside my lacking of practice with drone camera :-)):
Great feature which I like is the ability to Record and Play audio for the whole flight. But each time recorded audio is a minute or so back from the actual replay time. Maybe it happens only if I scroll the replay to the landing stage.

Flaps are not operating in the replay in FBW A320, at least. I have to manually extend it to the Full position while replaying a landing.

MSFS and FCR both crash if I load a replay with unchecked option "Load without initial situation". Although I switched all the aircraft traffic settings to Off and 0. This was yesterday after WU6 to be exact.
Maybe these issues have been already commented here, but I couldn't find.
Maybe good idea to include a FAQ in the first post?
Thank you, and keep your work and updates!
Dmitriy
Hi @hornetto27 ! It is a pleasure discuss with you !!!
For your items i try answer below:
I ll test it and i ll try fix in the next Autumn Update
I never had issue with flaps … but i ll test and i ll let you know
I m testing WU6 right now … but if you have CTD Loading a Replay i advice you 2 solution…
use "Load without initial situation" or Put your AI Traffic to Offline OR put AI traffic slider to 0 . UPDATE: I tested and it works as expected . No CTD in my Test System
Hi,
Although FlightControlReplay has existed since a few years already, it's useful to remind the main features of the tool.
intuitive User Interface with clear style buttons and time slider to control video replay
render your flight as a smooth MP4 video file in one click
Instant replay of your flight, retake control at any time
restart your flight from the last position in case of crash to desktop
switch view between your aircraft and AI planes
camera change on any precise frame of your choice, all simulator cameras are available
VR support with user interface display
voice recognition and keyboard shortcuts to control main features
aircraft status control, force the gear position, or set an altitude offset for your replay in order to fix your actual flight settings
detailed user manual PDF
See, there are many ways to play with FlightControlReplay and a lot of hours of entertainment ahead.
Last week, the official Twitch channel of Microsoft Flight Simulator featured a live stream with The Flying Fabio with various gifts (which among them FlightControlReplay licence).

To llustrate the post, I picked up the following videos produced last week with my tool :
Manu SilverLiner
A Passenger Life - Landing in Hong Kong (VHHH) - Air France B787-10 | 1440p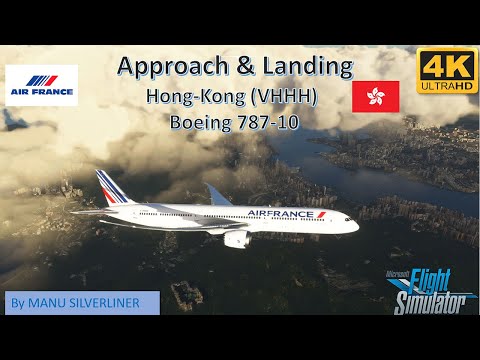 FlyKenku
Boeing 777 Wing View Takeoff from NEW Istanbul Airport MAX GRAPHICS | 4K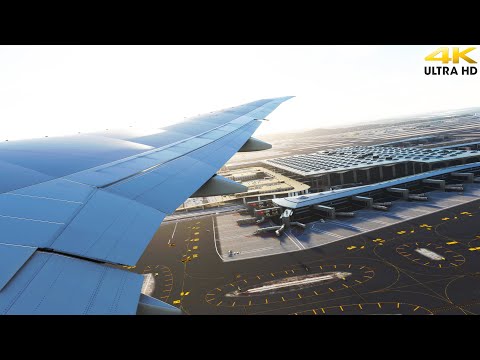 GE-90 AVIATION
Departure out of Hong Kong | Boeing 777-300ER | Cathay Pacific | 1440p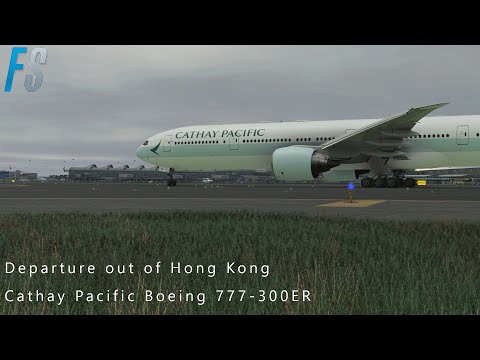 Hi there! This looks super promising. Couple quick questions:
does this work with latest version?
does this work with complex addons like the PMDG DC-6?
Are there any additional updates/features planned?
Thanks!
Hi ! Thank you for your questions !
yes work superb with last version of MSFS!

yes works with all aircraft . Obviously if developer of aircraft used standard variables

yes every couple of months usually i release an update completly FREE for all users that add new features and bugfix ! Next iteration will be FlightControlReplay Autumn Update (soon i ll publish the release date !)
Thank you for the quick responses. I went ahead and purchased it. If I have questions where is the best place to ask to get the quickest answers? Here?
Hi!!! Thank you so much ! No the best option is write me an email
Is there a way to have FlightControlReplay skip pauses on the playback or recording? I pause the sim a lot (not active pause, the real pause) so I can study charts and tutorials, etc, and don't want to sit through them all while watching replays.
Thanks for the help
Hi !!! Do you want put in pause (not active pause) and you want pause replay at the same time ? This is what you asked ?
No, I want the replayed vidoes to not replay any pauses in the sim.
When I'm either recording a flight or doing the quick replay, if I pause the sim for a while, then continue, when I watch the replay, it also pauses at the same time even though the sim was paused.
How can the replay playback simply skip any in-sim pauses that occurred during recording? So playback is one long smooth video.
I understood your question ! You ll be surprised on what i ll release in Autumn Update