Hi.
This morning I did get a problem with launching the game, for every single time I try to launch the game I got to the ACCESSIBILITY SETTINGS screen. I've tried to remove everything from my community folder, but nothing works. Last day I could launch the game without any problems.
My error happens exactly when the last loading screen is.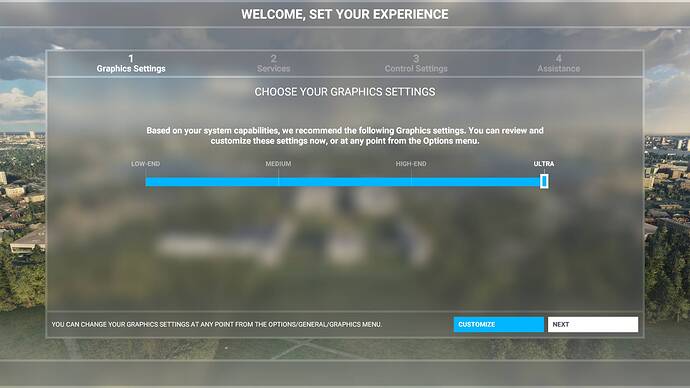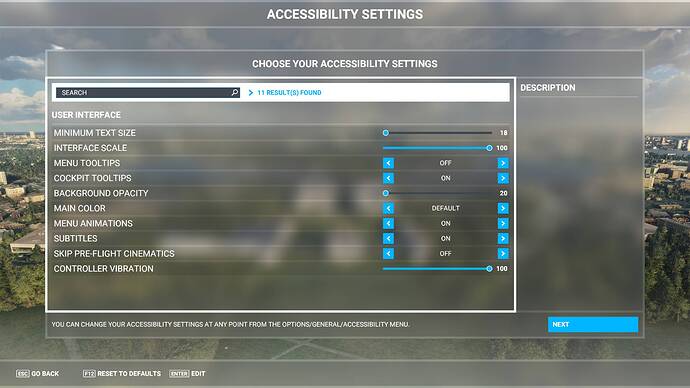 Specs for those who need it:
AMD Ryzen 7 3700x
NVIDIA RTX 2080
1TB Samsung SSD
Hope you guys have any advise, thanks!