I'm really struggling to get decent FPS in New York and other high-density urban areas with my new Gigabyte GeForce RTX 3090 GAMING OC. My CPU is an Intel Core i9-9900KF running at just below 5GHz, I have 32 GB RAM, and an Intel 660p 2TB M.2 SSD disk.
With 4K Ultra settings (scaling at 80) I am lucky to get 25fps (more like 16-20), and even with everything set to Low/off (scaling at 30) it barely creeps above 30fps.
In lower-density areas I typically get 45-60fps, so this problem is definitely most noticeable in high-density urban areas.
Here is a video demonstrating the issue (note that capturing the video drops the framerate by an additional 20% or so):
Now, if this was just "the way it is" for everyone (until we get DX12 or whatever), that would be one thing - I could live with that. But I see others getting totally different results with similar or even lower-spec'ed setups. For example, in this Digital Foundry video he gets 65fps over New York with 4K, High preset and scaling at 80 - with a 2080Ti !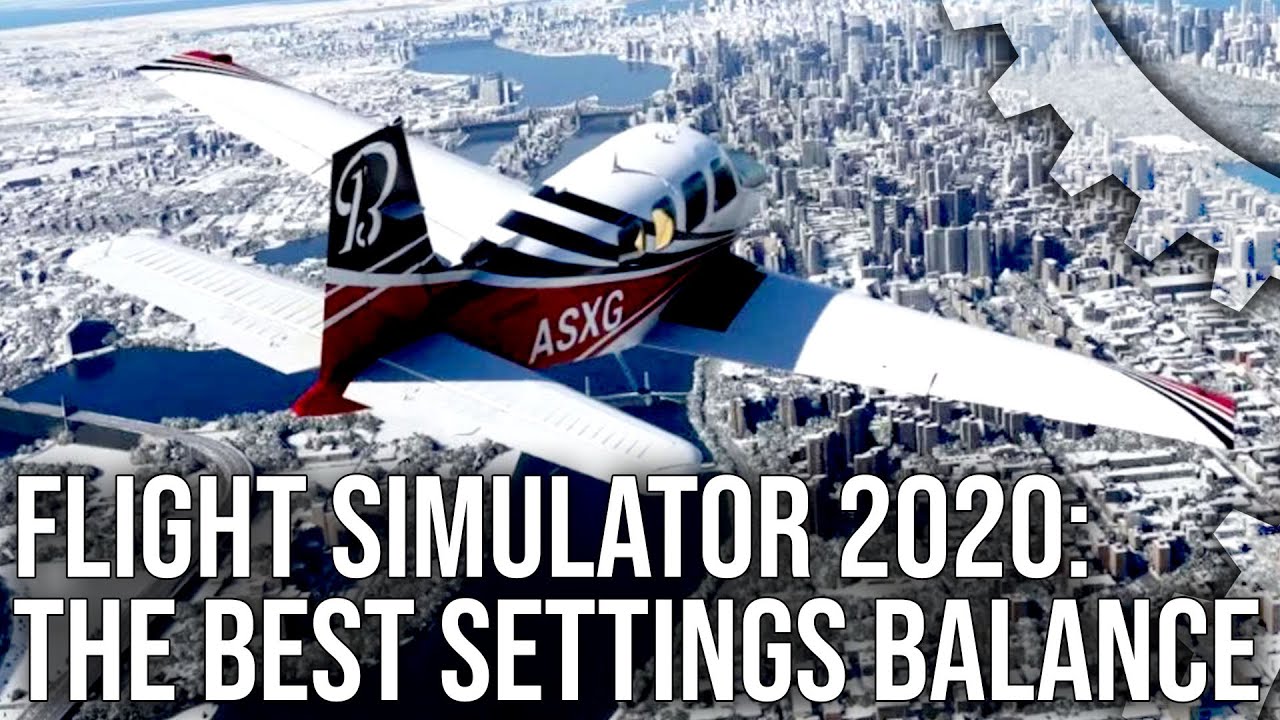 What can be the cause of this massive difference? These scenarios are typically CPU bound, yes, but why should the DF guy get more than twice the FPS with a slightly higher-spec'ed CPU?
I downloaded Control, the game, yesterday, just to confirm that there's nothing wrong with any of my hardware, and with every settings maxed out I couldn't get the FPS counter below 60 once, so it seems everything works, hardware-wise.