Hi !
I have not yet flew with the Extra 330 LT, but I can't find it in my planes list.
All my content is downloaded and updated.
Something strange, is that I found this :
It really looks like this plane is actually the Extra 330 LT, but why would it have another name ?
Does anyone else have this issue or this plane in the list ?
I can't find this plane on the official list of planes in any edition :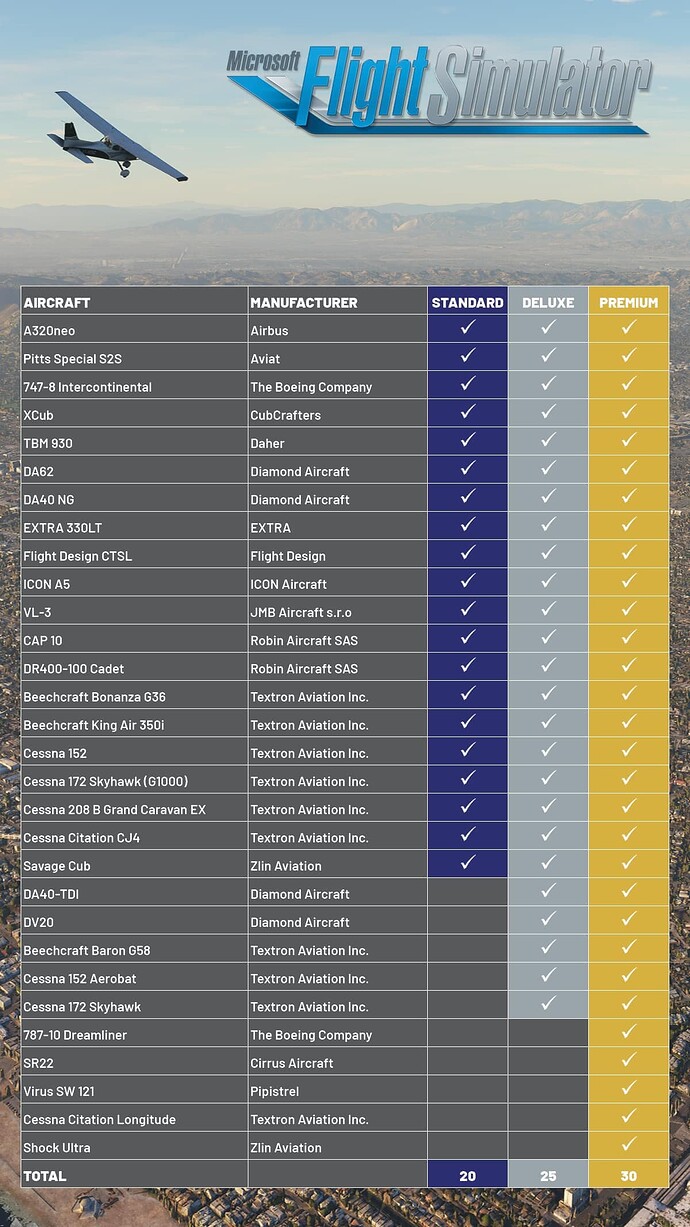 Thank you for your answers and ideas, I don't understand anything