Do you have any add-ons in your Community folder? If yes, please remove and retest before posting.
No, reproduced the bug, with empty community folder.
Are you using Developer Mode or made changes in it?
No
Brief description of the issue:
The airport EHRD Rotterdam contains a lot of double taxisign.
Looks like the exclude file is not designed or working correctly.
When checking the "ehrd-objects.bgl" with ADE, only the large signs are in the file.
So the little ones are from the default EHRD.
Provide Screenshot(s)/video(s) of the issue encountered: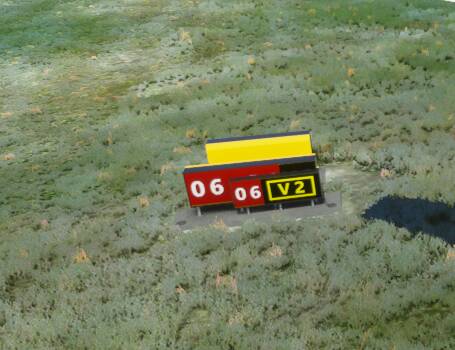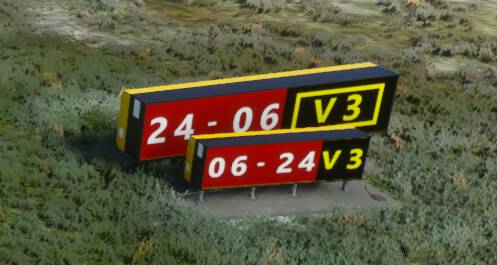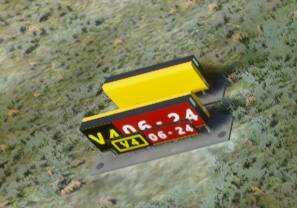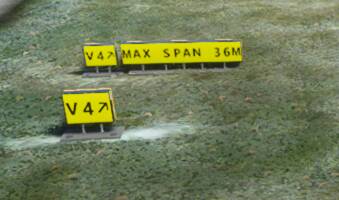 Detail steps to reproduce the issue encountered:
Startup MSFS at EHRD and look around.
Zendesk number: 102013