Do you have any add-ons in your Community folder? If yes, please remove and retest before posting.
Yes
Are you using Developer Mode or made changes in it?
No
Brief description of the issue:
Long time for on-screen appearance of MSFS2020
Provide Screenshot(s)/video(s) of the issue encountered: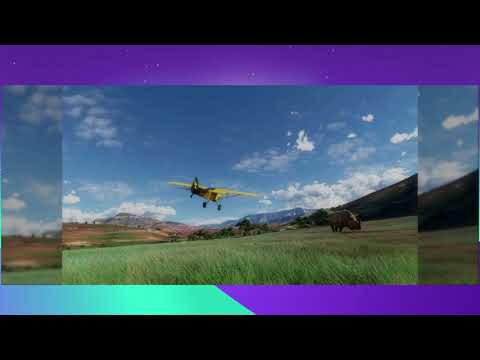 Detail steps to reproduce the issue encountered:
Explained in video
PC specs for those who want to assist (if not entered in your profile)
Alienware R11:
10th Gen Core i7
RTX 3080
32GB Ram
VNMe SSD & SATA III SSD
Build Version # when you first started experiencing this issue:
1.18.14.0
Are you on the Steam or Microsoft Store version?
M Store
Did you submit this to Zendesk? If so, what is your ticket #?
Fk no, nothing gets done unless people vote.
Video goes through my installation locations and loading of MSFS2020
Steps:
Started PC Opened File Manager and located MSFS files and then loaded the sim.
33 seconds for the load screen to appear.
2:41 to get to the Home Screen.