Very curious about this, after something I was told…
I have seen a number of FS videos on Youtube which appear that they may have been edited post recording. To try to put things in perspective, the aircraft actually look like model aircraft that have been placed on a 3d lit surface, and filmed.
I asked one of the posters about this, because even though I don't have the most up to date system, my sim looks nothing even close to this. He says it's done using the drone camera (which I admit I have not used yet). The link is below, and it's only the intro: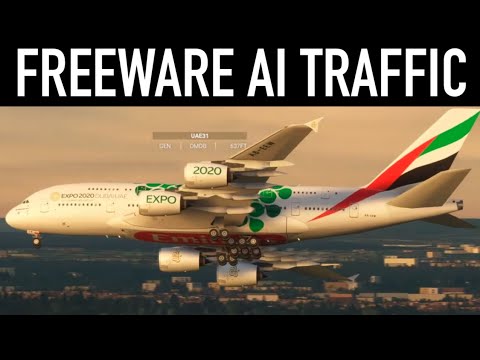 So, my question is, can the sim really be made to look like this? And if so I imagine I would be having to spend big $ to get there. I'm very curious about this one.
Thanks,
Andrew.