Hey fellow pilots,
havent been flying for months and giving it a shot again. I am wondering if this looks "normal" to you guys. I didnt had any AA issues in mind or I didnt payed any attention to it. Either way, I cant "unsee" it now.
Sorry for the noise in the background. Video isnt rendered. Pls watch in 4K or at least in 1440p to be able to see the AA-tearing.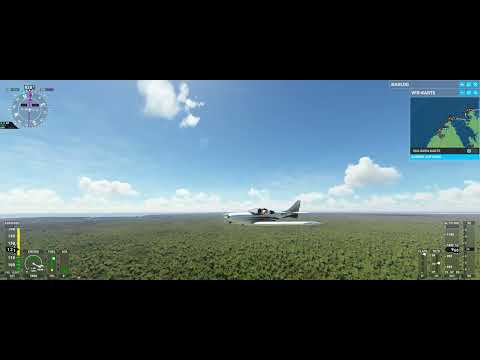 Its sometimes much worse but most of the time not noticeable. It just catches the eye when there is a lot of transition between land and water like islands and stuff. You can even see some AA issues on the cockpit display system.
Got everything on Ultra except LOD (it stutters over 200). These are my settings, at least the most crucial part.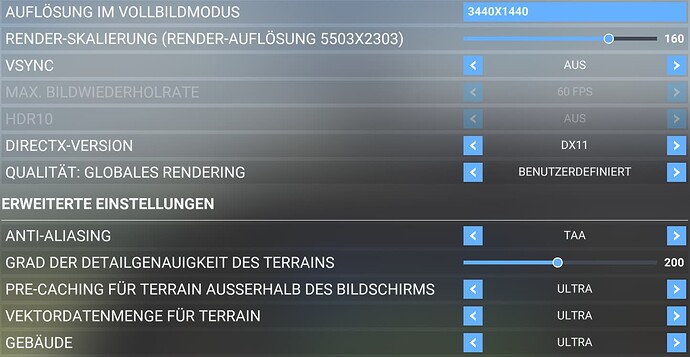 Specs :
5950X
6900XTXH
64GB Flare X Cl14
Thanks in advance. Fly safe.