Hello Folks,
There was no bigger aviation fan than the late, great Steve McQueen, the iconic cool movie actor from the 1960's - 80's. A man who loved airplanes. motorcycles and mechanical things. He even fixed Army Tank engines as a young Marine.
When he found out his time was limited, he chose to spend the last 3 years of his life, living in a now iconic, green hangar (which is still there) on the runway at Santa Paula airport - KSZP. Steve learned his father (who abandoned him as a baby, so he never knew him) was an aviator and flew a Steerman, so Steve decided to get his pilots license, with the help of the pilots that lived there, in particular Sammy Mason, who became a father figure to Steve.
I was wondering if any airport guys who may even be a Steve McQueen fan, would be interested in creating Santa Paula airport and adding in Steve's iconic green hangar? Just thinking it would be a great tribute! I simply don't have the skills required to do this, otherwise I would.
Here's Steve and Sammy Mason: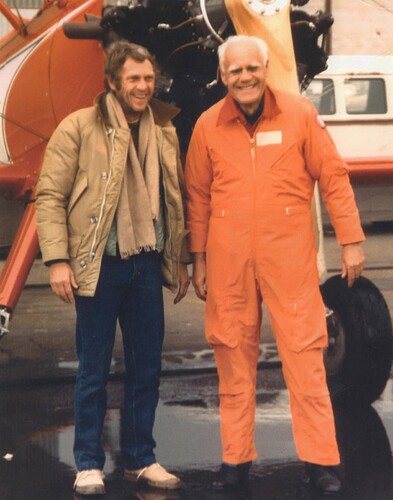 Steve and his pilot buddy's at the hangar: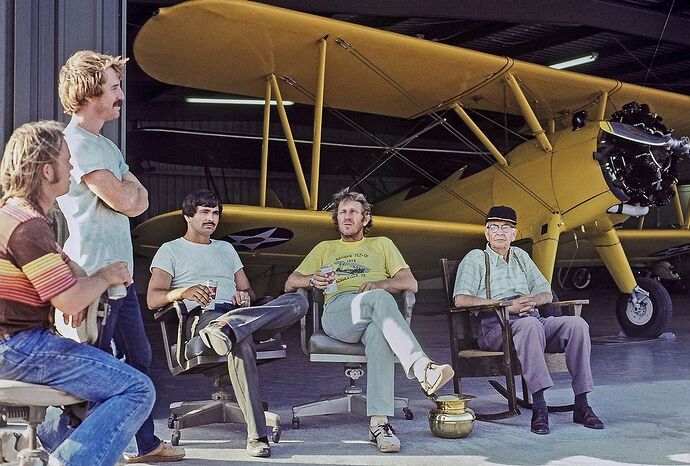 The actual hangar: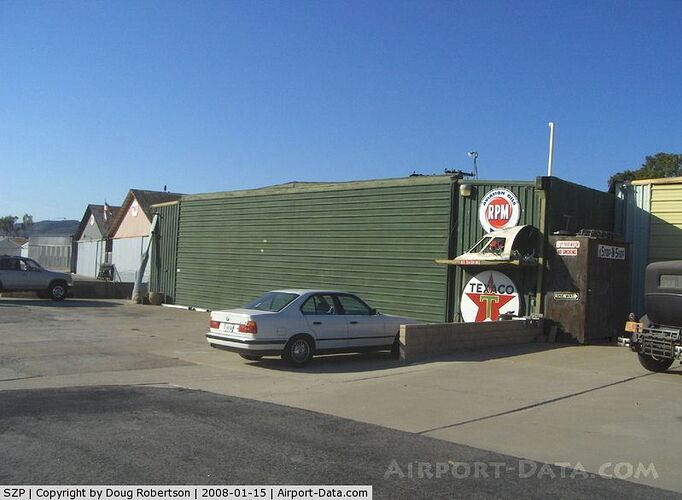 Refuelling the Steerman: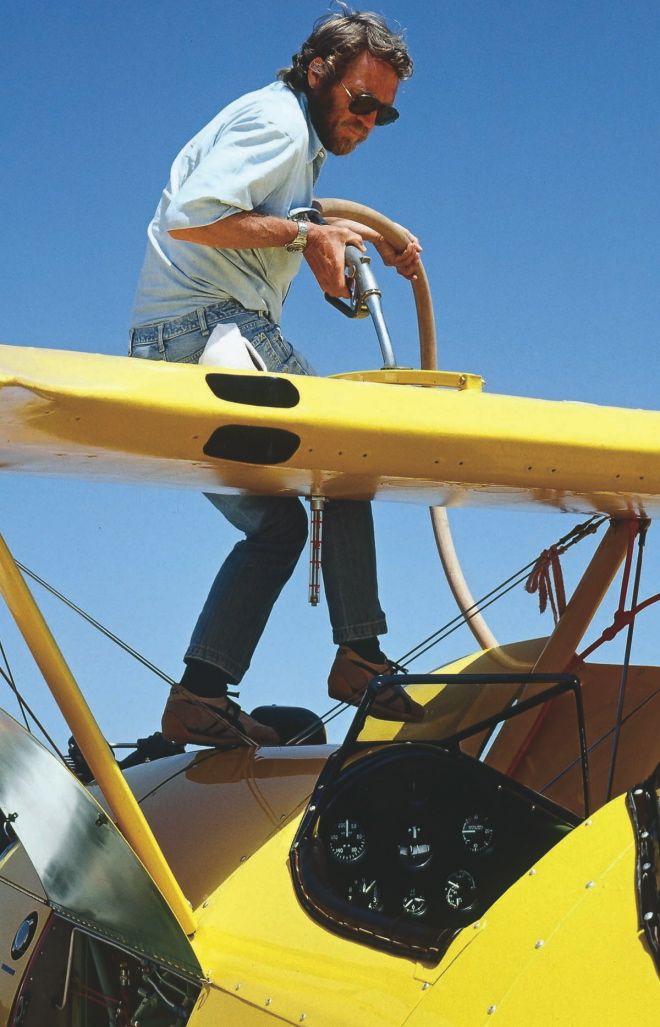 If anyone is interested, I thank you so much. It would be a great memory of Steve McQueen the Pilot, that will live on inside the Sim!