Join us as we tour across the islands of Japan from North to South. We will pick different aircraft for legs as distance demands.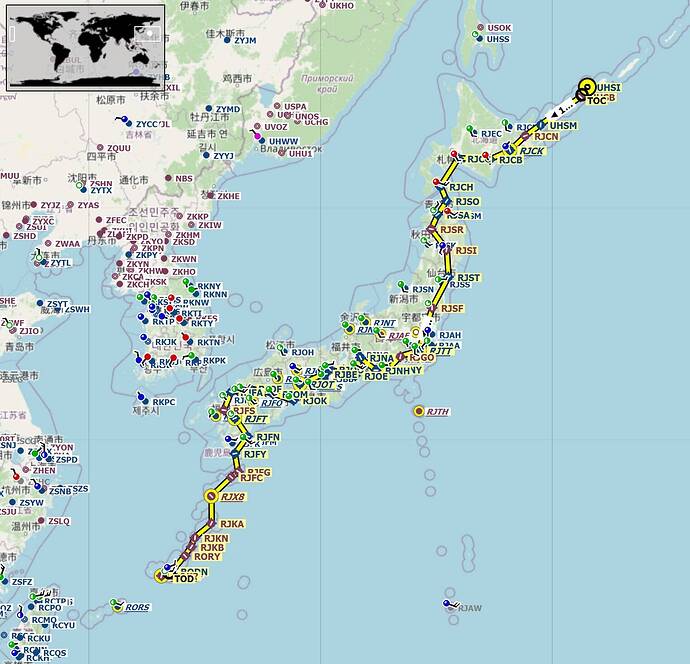 Leg 2: Odate-Noshiro(RJSR) to Tokyo (Haneda) Intl(RJTT) 304nm
Details to follow. Hope you can join us.
PLEASE NOTE: THIS INFORMATION IS FOR FLIGHT SIMULATION USE ONLY.
Regards, Paul