Join us as we take a tour across the newly added scenery for Malta. There is only one airport in Malta, so we will be doing many off-field landings (to keep it interesting). My pick will be the Freedom Fox, but there are many other default planes that will do nicely.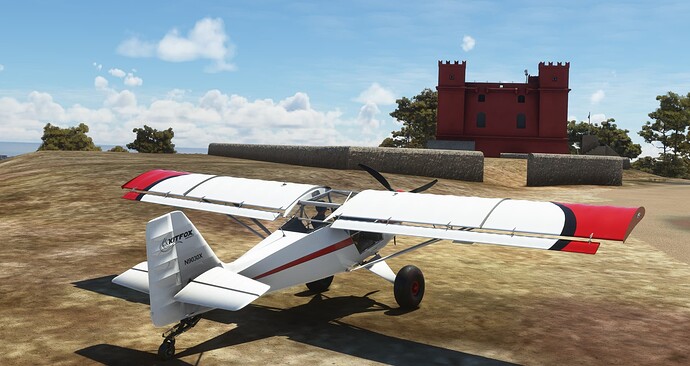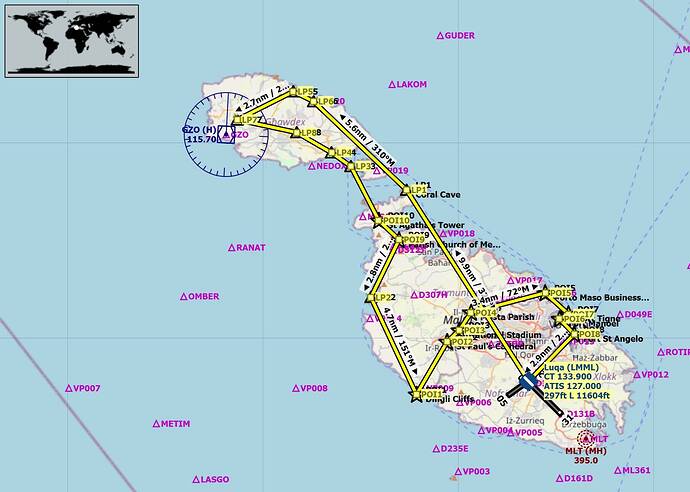 Details to follow. Hope you can join us.
PLEASE NOTE: THIS INFORMATION IS FOR FLIGHT SIMULATION USE ONLY.
Regards, Paul