Hop aboard your bush aircraft with either Snow Skis or Tundra Tyres at Mt Cook airport(NZMC) and take a tour around the area, landing on glaciers and other scenic areas before returning back to Mt Cook airport.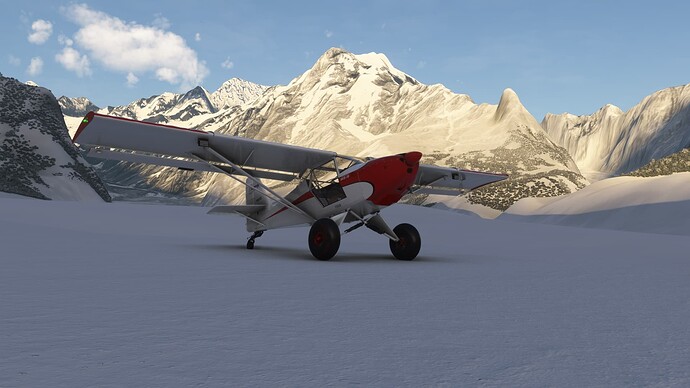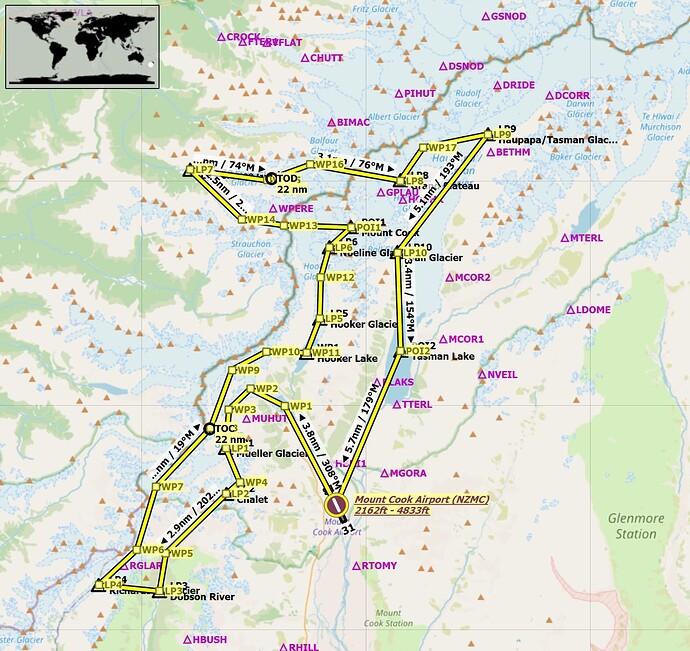 Details to follow. Hope you can join us.
PLEASE NOTE: THIS INFORMATION IS FOR FLIGHT SIMULATION USE ONLY.
Regards, Paul