Welcome to another VFR event, where we fly from Kingaroy airport (north west of Brisbane) to Archerfield airport (south of Brisbane). In this event we will use the actual VFR maps that pilots use to navigate along the route. Your aircraft will be the lowly C152 and all you need is some fuel, a stop watch and some charts (which I will provide).
We will fly in REAL weather and I will issue the required amended headings to account for the prevailing winds as reported prior to the event.
Route: KRY YNAN YKCY YWSG WHDW LMC TVT CBRG YBAF
Alt: A055 (5,500')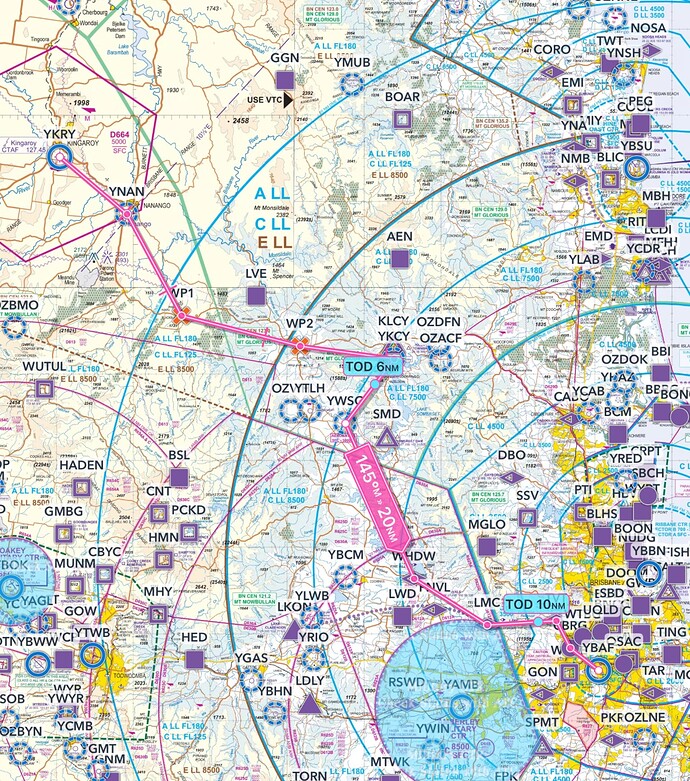 Details to follow. Hope you can join us.
Regards, Paul